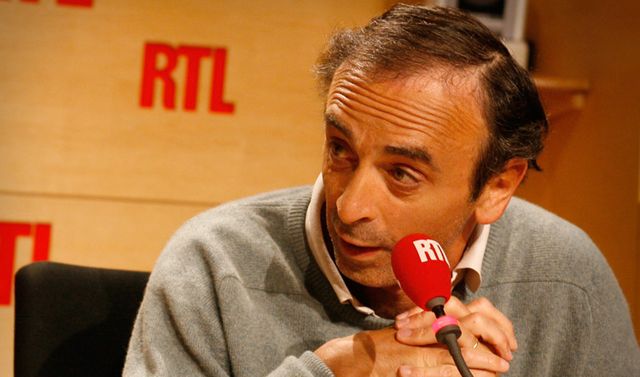 A leading French radio station said Tuesday it will continue working with polemicist Eric Zemmour despite his controversial comments about Muslims that led to him getting the boot from a TV channel.
"Democracy means accepting and allowing the confrontation of ideas," RTL radio wrote in a statement, adding that it would never let its editorial decisions to be dictated by others "whatever pressures it may face".
Zemmour currently appears twice weekly on an RTL current affairs programme and has been working with the station since 2010.
The announcement comes after television news channel iTele said Friday it would cancel a show Zemmour appears on as a commentator following the controversy stirred up by his statements to an Italian newspaper.