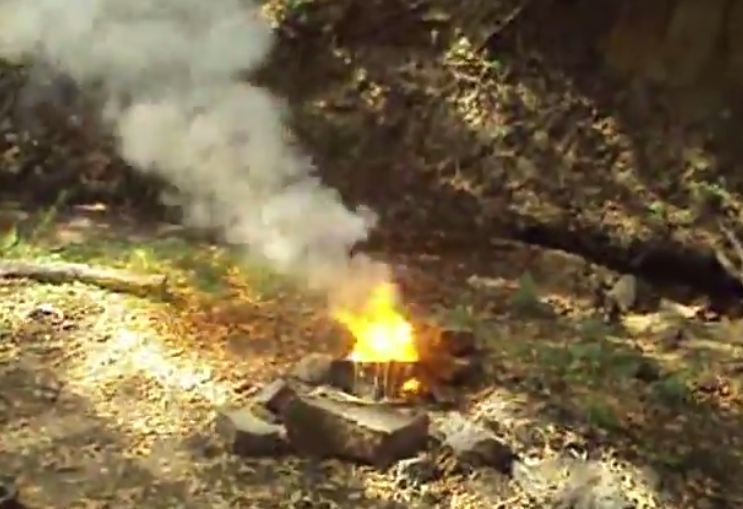 Pavlo Lapshyn was jailed for a minimum of 40 years in 2013 after mounting his campaign of terror across the West Midlands.
And today, West Midlands Police counter-terror officers released new images of him carrying out practice explosions in the Ukraine. The footage was found on his laptop and show him carrying out a range of test blasts in forests.
The new images were released today as part of a West Midlands Police drive to tweet live from its counter-terror offices.