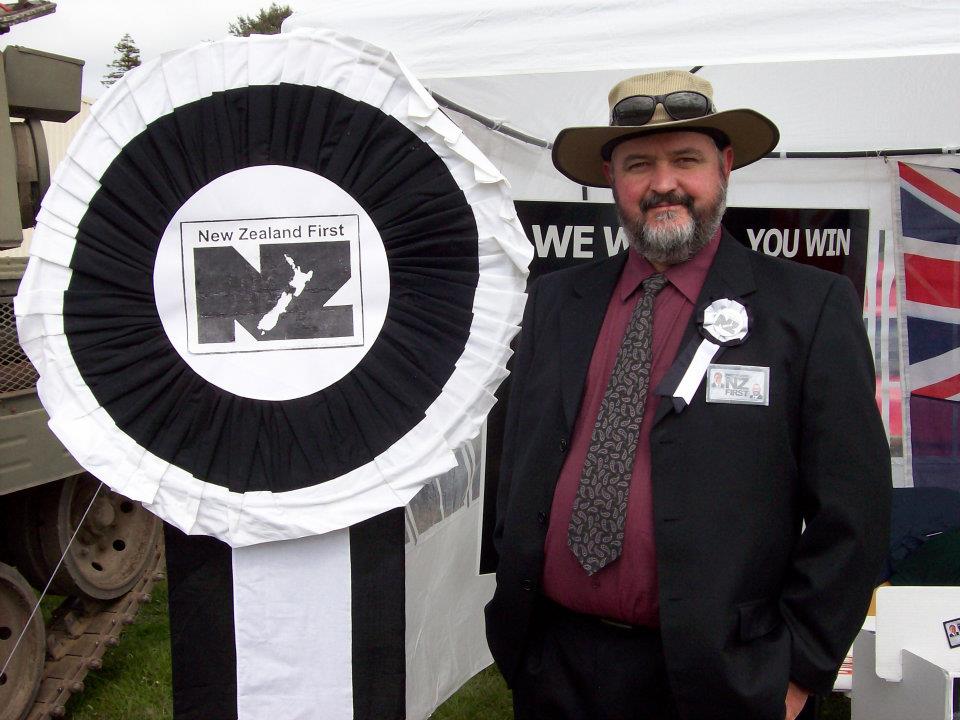 New Zealand First MP Richard Prosser has spoken out in defence of his "Wogistan" rant which has been slammed as racist by Muslim leaders and politicians.
In a column for Investigate Magazine, the Waimakariri list MP suggested young Muslims shouldn't be allowed to travel on Western airlines because "most terrorists are Muslims".
"If you are a young male, aged between say about 19 and about 35, and you're a Muslim, or you look like a Muslim, or you come from a Muslim country, then you are not welcome to travel on any of the West's airlines," he wrote.