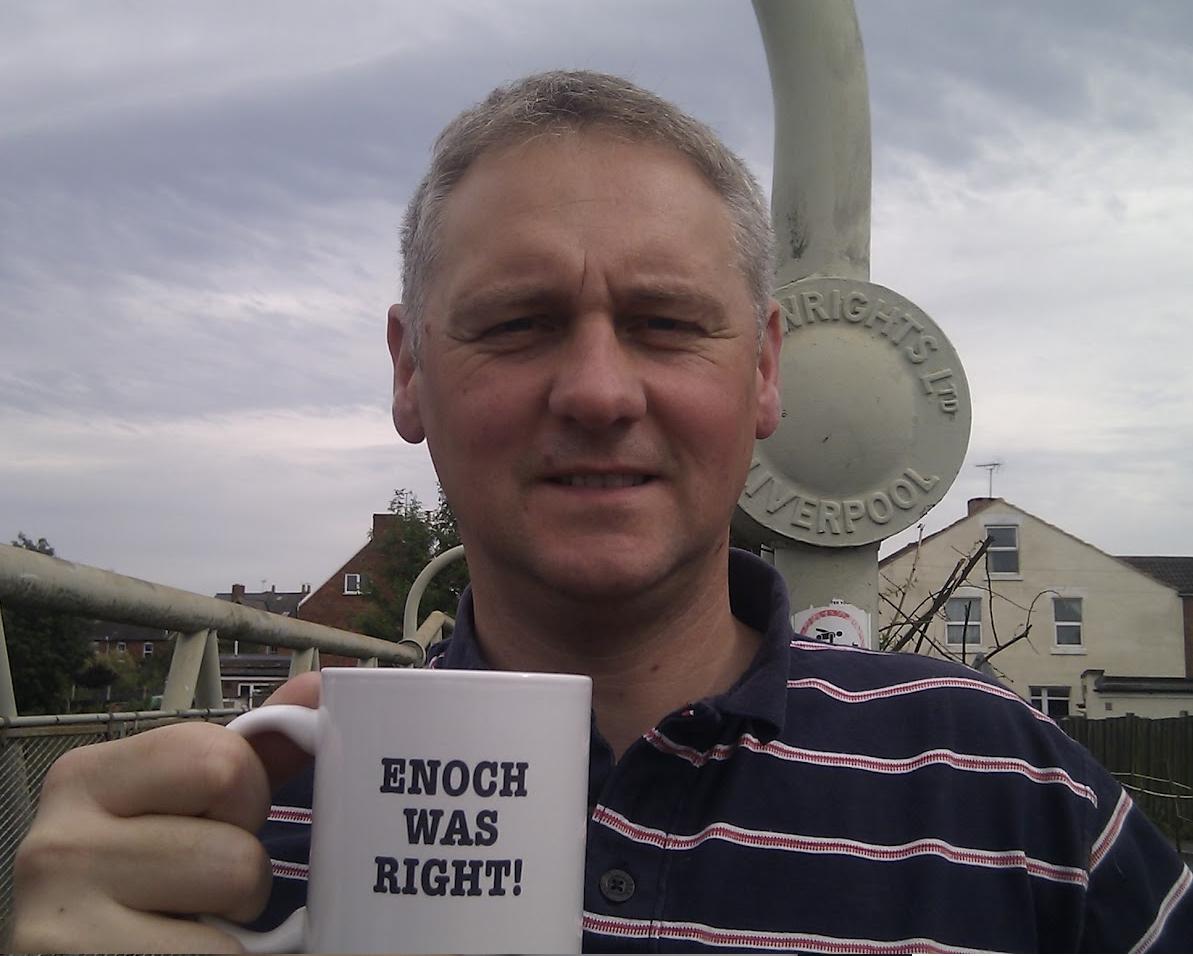 Stoke-on-Trent residents hit out at Stoke-on-Trent BNP leader Michael Coleman's 'racial slurs' aired on a controversial BBC documentary.
The second episode of the three-part series, The Year The Town Hall Shrank, shadowed the BNP during their campaigning.
But local residents who watched the programme were enraged and offended by BNP leader Michael Coleman. He is accused of insulting Islamic clothing and his fellow Stoke City councillors.
Margaret Nicholls, 42, a retail assistant said: "The BNP give Stoke a bad name and I'm glad Michael Coleman lost his seat."
Mr Coleman, who refused to go on BBC Radio Stoke during the campaign, was heard to say that sitting across from the other council members made him feel "physically sick".
Sanjeet Riddy, a Fenton taxi driver, slammed Mr Coleman's reference to traditional Islamic clothes as "ninja outfits".
He said: "I have been living in Fenton for over 20 years and I have never been so offended by anyone. I was shocked at his ignorance. He is supposed to be the head of a political party. People look up to him but he's just a joke."
The programme also showed local residents protesting against the BNP with a man interrupting one of their election events asking why he should vote for holocaust-deniers, racists, fascists, and Nazis.