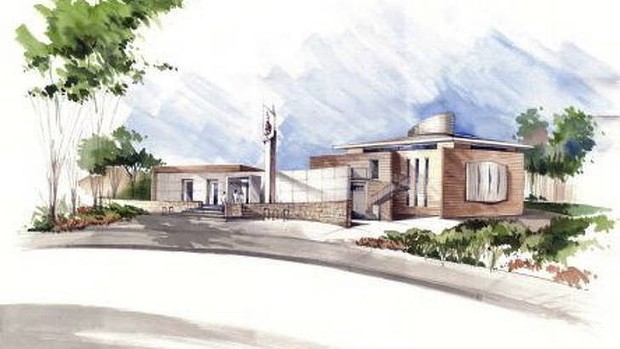 Canberra's Muslim community has described planning approval for the territory's second mosque as a "victory of goodwill".
The ACT Planning and Land Authority yesterday approved Canberra Muslim Community Inc's application to build a 500-capacity mosque on The Valley Avenue in Gungahlin.
In their assessment, ACT planners found surrounding roads could cope with traffic generated by the mosque and that the proposed 43 on-site parking spaces were sufficient. Planners also said several objections to the mosque on religious and cultural grounds were found to be "irrelevant" and "unsubstantiated".
Canberra Muslim Community Inc president Borhan Ahmed said the green light for the project was a "victory" following an organised campaign by the Concerned Citizens of Canberra to prevent the development.
"It's a victory over those negative campaigns," he said. "I am so happy we have made it after many years of waiting. We thank all the Canberra community for their support."
Mr Ahmed said work at the site would begin as soon as possible, but was subject to a number of conditions set by the ACT government.
But he was wary the legal action in the ACT Supreme Court by the Concerned Citizens of Canberra also had the potential to stall the development.
Canberra Times, 30 August 2012
See also "Mosque campaign lawyer also fought Islamic school plan", Canberra Times, 28 August 2012