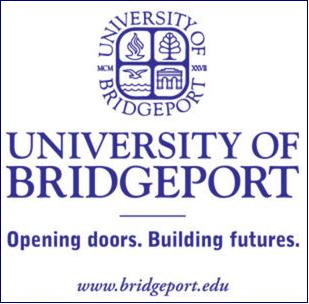 A Muslim woman is suing the University of Bridgeport, alleging that the school failed to investigate her claims that a fellow student sexually harassed her and instead retaliated by reporting her to the FBI based on a false claim that she was a terrorist.
Balayla Ahmad filed the federal lawsuit Tuesday saying that she was sexually harassed by a male student for months in 2009 and that university officials showed "deliberate indifference" to her repeated complaints. She said college officials recklessly disseminated false accusations by the harasser that they had good reason to believe were unreliable and threatened her with arrest by the FBI.
Ahmad's lawyer, Bradford Conover, noted that his client is an observant black Muslim who regularly wears a hijab, the head covering traditionally worn by Muslim women, so her religion was obvious.
"I think, because of that, she ended up getting targeted based on some reckless accusations against her, and they completely dropped the ball on the sexual harassment," Conover said. "They never investigated it. Had they done so, they would have discovered the accusations against her were false and she had been subject to sexual harassment."
The threat of an FBI investigation frightened Ahmad to the point that she was initially in fear of even leaving her apartment, Conover said.
"Since her academic dismissal from UB, she has suffered the humiliation and the emotional stress of having been unfairly profiled and targeted and of not being able to pursue her chosen career in medicine," he said in a statement.