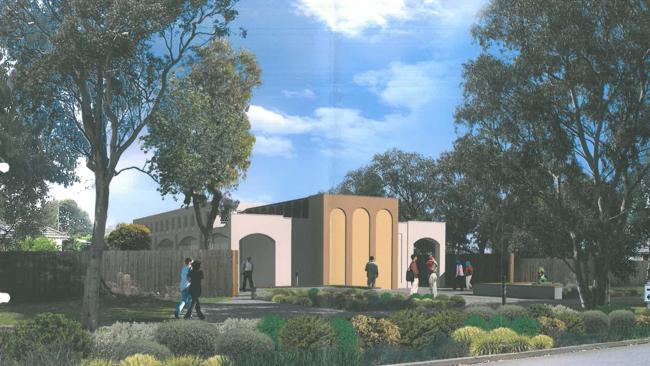 The expansion of a Clayton mosque has been approved by the Victorian Civil and Administrative Tribunal after residents who objected to the plan didn't show at Tuesday morning's hearing.
In January the Monash council passed plans that would see the current mosque in a home on Beddoe Avenue replaced by a building with capacity for 185 people.
Neighbours Ian and Caroline Paterson lodged an objection with VCAT, arguing the mosque would cause parking congestion. However Mr Paterson, who was listed as the objector in the case, failed to turn up at the 10am planning hearing.
A representative from the City of Monash said Mr Paterson had told him he had other commitments and would not be seeking an adjournment. As a result VCAT couldn't consider the resident's arguments and had no other choice but to confirm the decision made by council on January 30.
The mosque plans caused anti-Islamic sentiment to flare in the eastern suburb community when chairman of the Monash Uniting Church congregation, Richard Farrell, claimed mosques were a training ground for religious fanatics.
Monash councillor Geoff Lake demanded the chairman resign or the church leadership step in to address prejudice in its ranks.
The Patersons have rejected claims their objection was motivated by racial or religious prejudice.