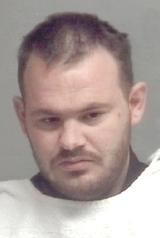 A Missouri man has confessed to twice trying to set a Planned Parenthood Clinic on fire and also admitted to setting a blaze that destroyed a mosque in the same town in 2012, federal prosecutors said in court documents filed on Monday.
When Jedediah Stout, 29, was charged Friday with two arson attempts at the Joplin, Missouri, clinic on October 3 and 4, authorities made no mention of his suspected involvement in an August 6, 2012, blaze that gutted the Islamic Society of Joplin mosque.
But in a motion filed on Monday seeking Stout's continued detention, federal prosecutors said he also had confessed to the mosque blaze and an earlier fire at the mosque on July 4, 2012, that caused minor roof damage. Stout remains in custody pending a Tuesday hearing.
Neither the defendant nor his lawyers were immediately available for comment on the court filing.
Muslim community leaders raised more than $400,000 from around the world in less than three weeks to help rebuild the mosque in Joplin, the only Muslim house of worship within a 50-mile radius, according to a website posting at the time. Money is still being raised for the project.
Authorities gave no motive for Stout's alleged actions at the mosque or the Planned Parenthood clinic, which does not provide abortion services.
According to a federal affidavit, surveillance video helped identify Stout as a suspect.
Joplin police found Stout walking along railroad tracks about five blocks from the clinic moments after the second arson attempt, according to the affidavit filed Friday. In both arson attempts, Stout tossed a backpack containing accelerants onto the clinic roof, court documents said. Both arson attempts failed to damage the building.
Stout had initially denied trying to burn the clinic, according to the affidavit. But he has since confessed to the arson attempts and the two fires at the mosque, prosecutors said in Monday's court filings.
See also "Arson suspect linked to mosque fire in court document", Joplin Globe, 21 October 2013
And "CAIR welcomes arrest of Missouri mosque arson suspect", CAIR press release, 22 October 2013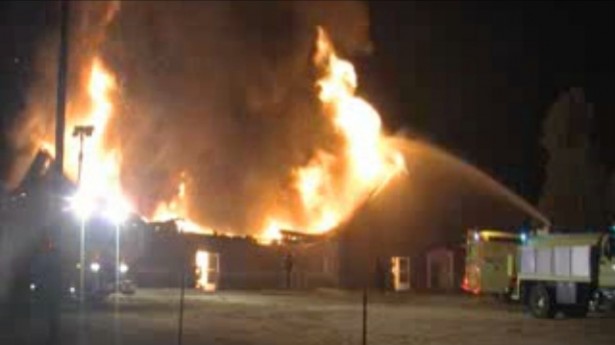 Joplin mosque burns to the ground after arson attack in August 2012