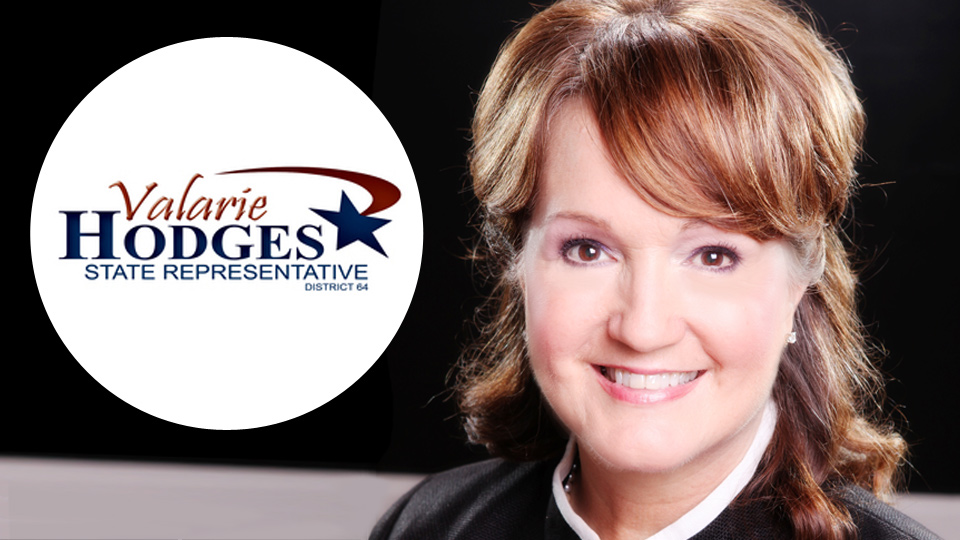 Louisiana Rep. Valarie Hodges, R-Watson, is retracting her support for Gov. Bobby Jindal's voucher program, after realizing the money could be applied to Muslim schools, Livingston Parish News reports.
Hodges initially supported the governor's program because she mistakenly equated "religious" with "Christian," according to the report. Jindal's reform package allows state education funds to be used to send students to religious schools.
"Unfortunately it will not be limited to the Founders' religion… We need to insure [sic] that it does not open the door to fund radical Islam schools. There are a thousand Muslim schools that have sprung up recently. I do not support using public funds for teaching Islam anywhere here in Louisiana," Hodges was quoted as saying in the Livingston Parish News.
See also "Louisiana Republican: When I voted for state funds to go to religious schools, I didn't mean Muslim ones", Patheos, 5 July 2012
And "Republican horrified to discover that Christianity is not the only religion", Jezebel, 6 July 2012