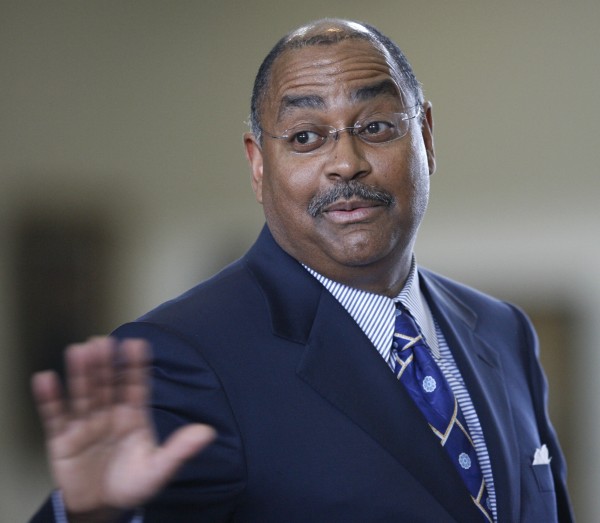 Houston state senator Rodney Elliswon't let up trying to get a private school association to let a Muslim school join them.
The Texas Association of Private and Parochial Schools rejected Houston's Iman Academy back in 2010. But Iman isn't the only Islamic school TAPPS turned down. Iman and the others say the application process makes it pretty clear that Muslims are not welcome.
This all came out when TAPPS said it would not change its state basketball play-offs schedule to keep Houston's Robert M. Beren Academy, an orthodox Jewish school, from playing on the Sabbath. TAPPS backed down when parents went to court.
Ellis joined the fray for both schools. And, with the basketball season over, that leaves the Iman question still out there.
Ellis sent a letter to TAPPS expressing his concern and suggesting that TAPPS is an embarrassment to Texas. "Now is the time for your organization to put in place better and more open guidelines and bylaws to prevent further embarrassing and insensitive incidents that put both TAPPS and Texas in a negative light," Ellis wrote.
And, he renewed his offer to host a lunch to figure out how to make everyone happy, but no word from TAPPS on the offer.
Update:  See also "TAPPS needs to reconsider Muslim school", My San Antonio, 19 March 2012