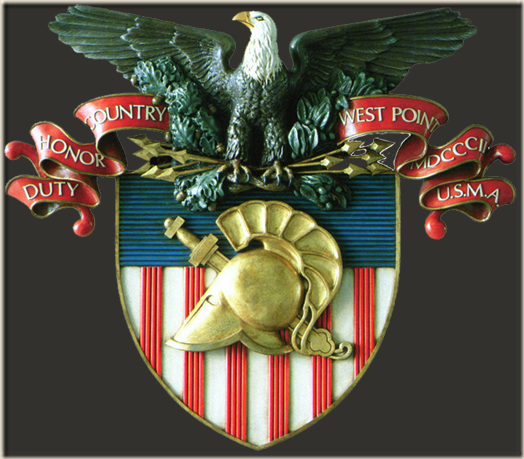 A controversial retired Army officer who has drawn attention worldwide for speeches against Islam will be the keynote speaker at a prayer breakfast Feb 8 at the U.S. Military Academy at West Point.
Lt. Gen. William G. Boykin was a top Pentagon official in 2004 when he was reprimanded for saying in uniform that Muslims worship idols and not "a real God," and for depicting the war against Muslim radicals as a Christian struggle against satan.
Since he retired, Boykin has been on the lecture circuit, speaking more candidly about his belief that the practice of Islam shouldn't be covered by the First Amendment because it's "a totalitarian way of life," and that mosques should be banned.
Several advocacy groups criticized the beach community of Ocean City, Md., for hosting Boykin Thursday at the city's annual prayer breakfast. The groups called for organizers to withdraw the invitation and for city leaders to speak out against Boykin's comments.
On Thursday, a veterans' group released a letter to West Point's superintendent, asking him to retract the invite for Boykin to speak at the annual prayer breakfast on Feb. 8.
Boykins' past remarks about Muslims and mosques, the letter reads, "are incompatible with the Army values, and a person who is incompatible with Army values should not address the cadets of the United States Military Academy … (His address) would be a slap to the face to Muslim Americans who have served their country, not to mention those who gave the fullest sacrifice for their nation and their comrades."
Washington Post, 27 January 2012
See also "Veterans call on West Point to cancel planned speech by Islamophobic general", Think Progress, 26 January 2012
And "Iraq and Afghanistan veterans call on West Point to retract invite to vocal anti-Muslim Boykin", VoteVets press release, 26 January 2012
Update:  See "CAIR joins vets in asking West Point to disinvite anti-Islam speaker", CAIR press release, 26 January 2012
Update 2:   See "Gen Boykin: Muslims are 'precious… I respect them and their right to worship'", Bartholomew's Notes on Religion, 27 January 2012