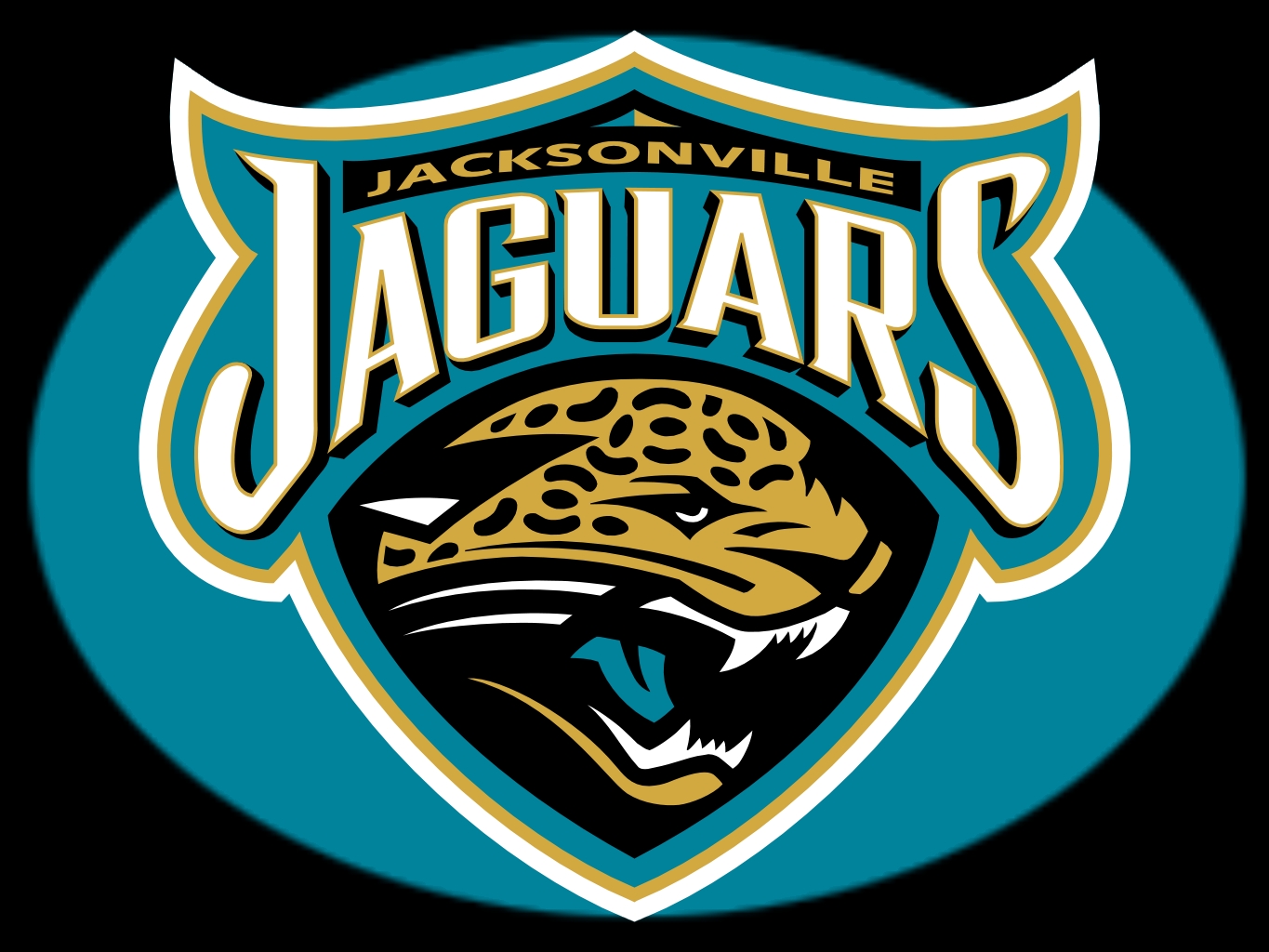 Last week, it was announced that the Jacksonville Jaguars NFL team had been sold to super-successful Illinois businessman Shahid Khan. The deal was reported to be worth $760 million and includes a somewhat controversial first for the league.
Khan is a Pakistani-born Muslim, and will be the first of his faith to own a National Football League team.
The Jacksonville Jaguars press release talking up the sale didn't mention the fact that Khan was Muslim. That was probably a good thing – on the same day the sale was announced, it was also revealed that long-time head coach Jack Del Rio had been fired and assistant coach Mel Tucker – an African-American – would be taking over.
For redneck racist types – and in North Florida there are more than a few – the fact that the white owner and white coach of their hometown NFL franchise were replaced by a Pakistani-born Muslim and a black guy was just too much to take, especially in ONE DAY.
Almost on cue, conservative news sites were rife with ugly comments about Khan's big play.
"I wonder if Khan has any friends who are terrorists?," asks forgotten man on www.FreeRepublic.com. "Rush Limbaugh was not allowed to buy into the Rams, but a Muslim from Pakistan can buy the Jaguars. Go figure." Forgotten man must have forgotten that Limbaugh has made multiple controversial racist remarks about black athletes over the years and that many players indicated that they would not play for Limbaugh's team if he was even a part owner.
Khan just happens to have a religion in common with some people who have committed terrorist acts in the name of their god. The same could be said about any of the major religions.
When CNN ran the story, the comments sections was literally boiling over with stupidity, hate and a bit of Star Trek movie related humor (1982's Star Trek II: The Wrath Of Khan features Captain Kirk famously yelling "KHAAANNNN!," a familiar refrain in the comments section). Terri surmised, "That is how the Pakistani's will get even with the United States. They plan to buy the NFL, one team at a time, and move it to Pakistan."
Also on CNN, someone calling themselves Pakastani [sic] wrote, "The name of the new team will be the Jacksonville Jihadis. Expect the cheerleaders to show some ankle during games!" DisgustedNY was concerned that, "Now you have some guy who grew up in Pakistan dictating what happens with an American tradition."
Things were about the same on Yahoo! News. Mac offered: "A new way to launder money to the terrorists. Wonderful." And from John: "Sold to Islamic Terrorist from Pakistan." Jake was downright racist in saying that, "schweet! sell them to a Sand Monkey." And from Thomas: "I think he got the money to buy the team by tipping off where Bin Laden was hiding."