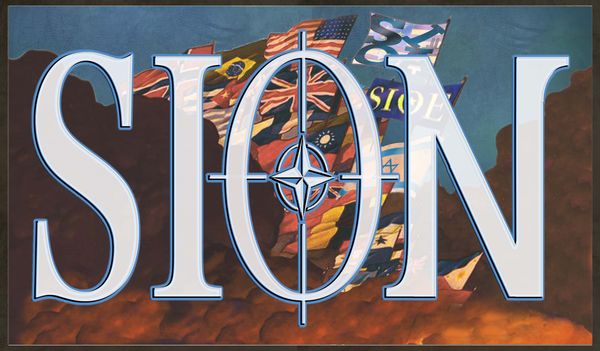 This is the typically bombastic headline to a press release from Pamela Geller and Robert Spencer's Stop Islamization of Nations (SION) announcing a forthcoming protest in Sweden.
The Stockholm demonstration was originally an initiative by British Freedom, the political ally of the English Defence League. At a recent BF/EDL strategy meeting it was reported that "party leaders are planning to go to Stockholm to deliver a public apology on behalf of Luton for the fact that the Stockholm bomber was radicalised in the town".
Taimur Abdulwahab al-Abdaly, who died in a failed suicide attack in the Swedish capital in December 2010, did indeed live in Luton for a number of years, but there is no evidence that the town or its Muslim community had any influence on his turn to violent extremism. In 2007, when Abdaly tried to use the Luton Islamic Centre as a platform to win support for his (at that stage still non-violent) extremist views, he was challenged by the centre's leadership and forced to leave.
Yet the SION press release states that Abdaly "turned to jihad violence and hatred in England, at the Luton Islamic Centre". Perhaps EDL leader Stephen Lennon might like to repeat this accusation here in the UK? It would provide the Islamic Centre with an ideal opportunity to sue him for libel.
The press release also features a lengthy quotation from Lennon explaining why they will be demonstrating in Stockholm. Judging by its rather pompous phrasing – "of course, we must always be careful to distinguish fair-minded criticism from simple prejudice" – and the fact that it's spelled correctly, the statement was clearly written by someone else, possibly BF chairman Paul Weston. Nevertheless, its inclusion indicates the centrality of the EDL/BF to the Stockholm demonstration.
You can understand why the EDL leaders might want to link up with Geller and Spencer to promote this event. The lastinternational protest organised by the EDL and its allies, in Aarhus in March, proved to be a bit of a humiliation, with the small group of "counterjihadists" heavily outnumbered by anti-fascist protestors. No doubt the EDL hopes that SION's support for the Stockholm demonstration will pull in a few more people.
However, Geller and Spencer's readiness to get actively involved is interesting, given that a year ago they announced they were breaking with the EDL, on the grounds that it refused to take action against neo-Nazis and antisemites. Fences were mended only after Lennon issued a statement on behalf of the EDL containing the assurance that "we repudiate any individual, group or writing that favors anti-Semitism, neofascism, and any race-based ideology".
Has the EDL leadership actually implemented this policy? Of course not. Only last week EDL members organised an attack on a counter-Jubilee party in Newcastle in cooperation with the National Front and the Infidels – far-right groups that are characterised precisely by their adherence to antisemitism, neofascism and race-based ideology. The EDL's response was tocongratulate the attackers while Lennon tweeted his personal support.
Are Geller and Spencer unaware of this? Or have they simply adopted a more tolerant attitude towards neo-Nazism and antisemitism?