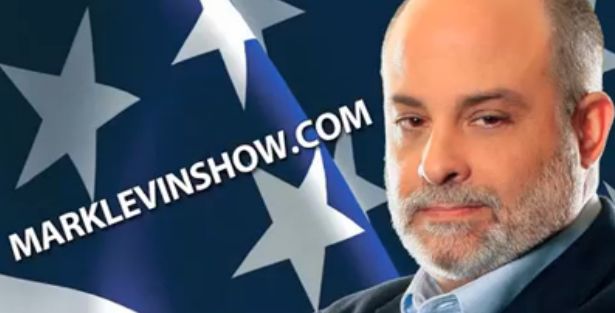 On his radio show last night, Mark Levin went offon President Obama's decision to send F-16 planes and tanks to assist President Mohamed Morsi's Egyptian government, calling the president a Muslim Brotherhood "sympathizer."
"What the hell's happening? Now we back the Muslim Brotherhood?" Levin said of the administration's decision to aid Morsi.
The conservative radio host defended his "dear friends" Reps. Michele Bachmann (R-MN) and Louie Gohmert (R-TX) over their concerns that the administration has been "infiltrated" by the Muslim Brotherhood.
"[They] ask questions about the Muslim Brotherhood's infiltration of our own government, and they're treated like pariahs," an agitated Levin shouted. "Well, the Muslim Brotherhood has infiltrated our government – it's called Barack Obama! No, he's not a formal member; he's a sympathizer. There, I said it! Prove otherwise."