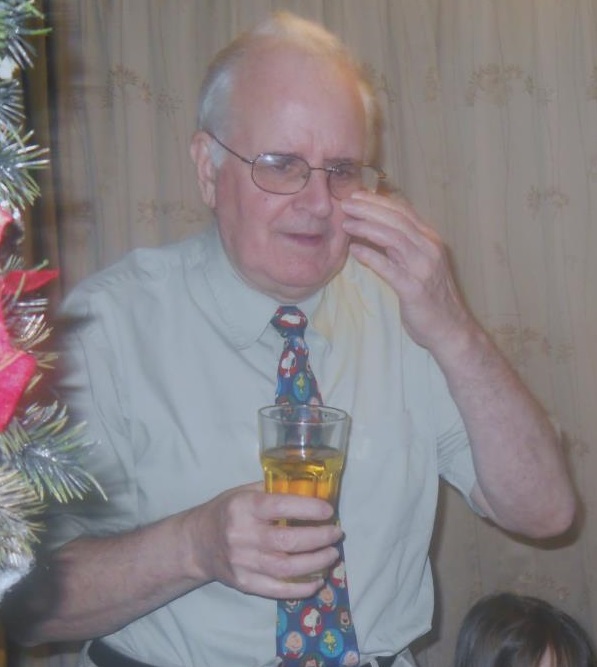 Ukip has become embroiled in yet another Islamophobia row after it emerged that one of its candidates has urged Catholics that they "must be ready to die" for their faith which is "the only countermeasure" to the "world domination" of Islam.
The candidate John Kearney is standing in Basingstoke. In a blog dedicated to his Catholic beliefs, he accused Muslims of having "contempt for human life" and said last year: "The real threat now comes from militant Islam who persecute the Church and martyr Christians in a way that reminds us of the early Church."
In addition, in August last year he wrote: "Today we have the rise of Islam and a contempt for human life among a large number of people of that faith. They seek world domination and are more evangelical in their cause than Christians have been in the past 40 years.
"A new word has arisen in Brainwashed Britain – 'Islamaphobia'. This is called an unnatural fear of Islam. I do not know about unnatural but I would say that anyone who does not fear Islam is a fool. No, Islam is a religion and the Catholic Church with the Lord on her side is the only countermeasure. But Catholics must know their Faith and they must be ready to die for it."
He also alleged that Britain is "a country run by sexual perverts who delight in child abuse", something he partly blames on Muslim teachings.
His views emerged as Ukip was fending off criticism over candidate Heino Vockrodt, standing in Brent, who described Islam as a "totalitarian ideology" that is "against everything modern Britain stands for". He added that parts of the borough resembled Afghanistan's Helmand province.