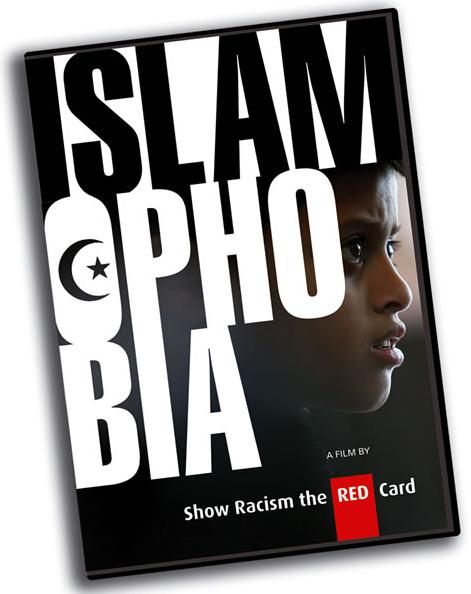 No young person in Scotland should be disadvantaged or bullied on the grounds of their faith or race, said Education Secretary Fiona Hyslop as proposals for Islamophobia school workshops are announced.
The Scottish Government is providing £81,700 for the delivery of 152 Islamophobia workshops in secondary schools across Scotland over the next two years.
The workshops will be delivered by Show Racism the Red Card, a charity with a proven track record of working in schools by using football as a starting point to promote racial and religious equality messages.
The programme will look at the causes and consequences of Islamophobia; encourage young people to develop good relationships with people from different backgrounds and cultures to their own; prepare pupils for life in a multifaith, multicultural world; and provide teachers with a valuable teaching resource for ongoing use in the classroom.