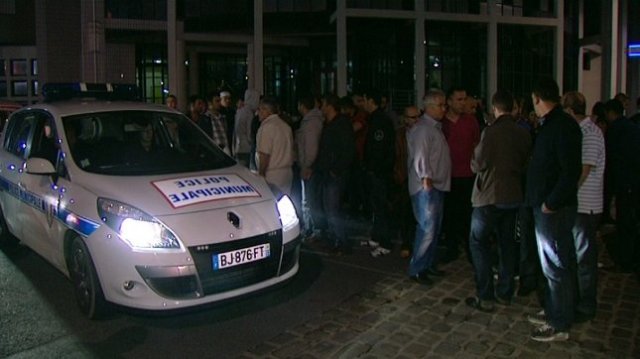 The attack took place on Sunday afternoon in Reims (Marne). While she was driving with her husband, the young veiled woman was violently set upon by a passer-by.
The 17-year adolescent, an apprentice with the Compagnons du Devoir, started to insult her. According to the prefecture, he repeatedly asked her to remove her headscarf before "pouring a stream of racist abuse on her and her husband". According to the testimony of the couple and Muslim and anti-racist associations in Reims, the perpetrator "put his hand through the window of the vehicle in an attempt to forcibly remove the woman's scarf".
The victim, of Turkish origin, and her husband filed a complaint for racial abuse and an Islamophobic act, AFP reported. According to France 3 Champagne-Ardennes, eight complaints were also made by Muslim and anti-racist associations of the city.
On Sunday night, in response to an appeal by the associations, a hundred people gathered outside the police station in Reims. All had come to denounce the rise of Islamophobia in Reims.