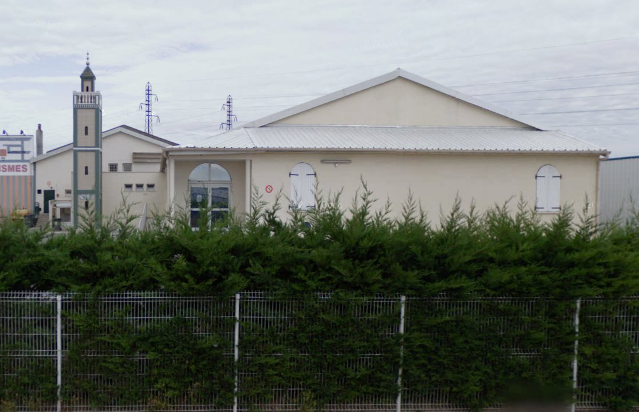 Le Journal de Saône-et-Loire has reported that on Tuesday-Wednesday night an individual with their face concealed under a hood broke into the grounds of a mosque at ​​Chenôve, near Dijon in eastern France, and threw a pig's head at the mosque. The attacker ran away after being pursued by the imam, who was sleeping in the building. The president of the mosque, Mostapha Kerkri, has since stated that there was more than one person involved in the attack.
The Regional Council of the Muslim Faith has issued a statement condemning the desecration as "an unacceptable act that must not remain unpunished" and  expressing its "great indignation at this racist and Islamophobic act of aggression". The mayor of Chenôve also denounced the attack and assured the Muslim community that they had his full support.
The Rassemblement des Musulmans de France has also issued a statement of condemnation, noting that this is the latest in a succession of such incidents across France. The Collectif contre l'Islamophobie en France points out that it is in fact the fourteenth recorded attack on a French mosque this year.