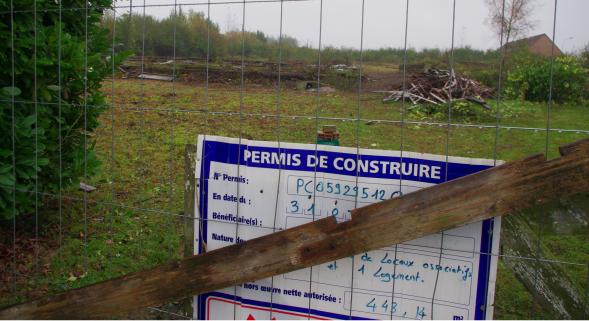 The Collectif contre l'Islamophobie en France draws our attention to a report in La Voix du Nord that on Sunday, in Hazebrouck in northern France, a pig's head was found at the site where a mosque is to built.
The leaders of the association responsible for the mosque project refused to comment, in order to avoid controversy over the issue. However, as the CCIF points out, this is not an isolated case – it is the seventh act of desecration of Muslim places of worship in France over the past three months.
Two days before the incident at Hazebrouck, a pig's head was left at the site of a Turkish cultural centre that is under construction at Amboise in west central France.