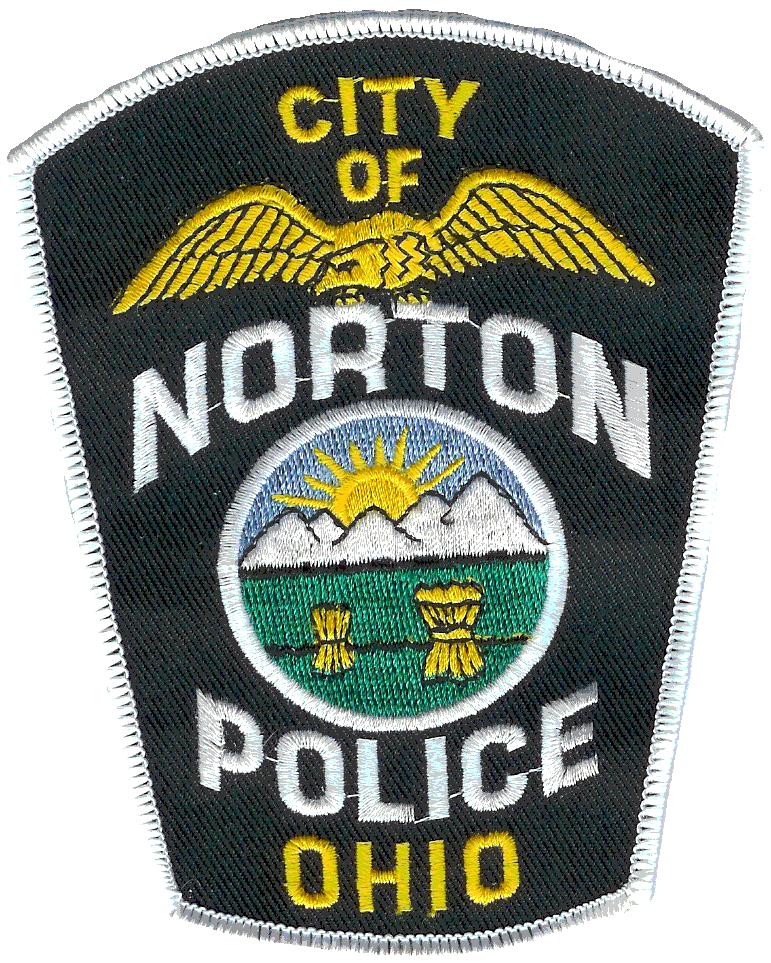 Fired Norton police officer Nicholas Matheny has filed a federal lawsuit, contending city officials discriminated against him and violated his civil rights by terminating him because of his Muslim faith.
The suit, seeking job reinstatement, a court injunction to end the alleged discrimination and damages for lost pay, was filed Monday in U.S. District Court in Cleveland.
Matheny, 30, adopted the Muslim faith in early 2010 and initially kept the conversion quiet, according to the suit, because of anti-Islamic sentiment in the police department, including emails he said he received from his direct supervising officer.
But in September 2010, when Matheny handed out wedding invitations to two colleagues, with the heading "May Allah Bless This Marriage," the alleged discrimination came to a head, the suit said. Just as Matheny was ending his final shift before his wedding, the suit said, Chief Thad Hete told him he would be fired.
When Matheny returned from his honeymoon, Hete and the city's chief administrator, Richard A. Ryland, attempted to convince him to quit his job by allegedly threatening to place backdated warnings in his police file if he did not leave quietly, the suit said. Matheny refused to quit and was fired in November 2010.
The city and Hete were named as principal defendants.
Matheny's attorney, Subodh Chandra, a former federal prosecutor and Cleveland law director, said Monday that Hete is the "main issue."
"He terminated Officer Matheny because Officer Matheny became a Muslim as part of his sincere religious conversion. And when Chief Hete became aware of that, all of the sudden Officer Matheny went from being described as an excellent patrolman for the city to supposedly being somebody who was so bad he had to be terminated," Chandra said.
There is only one conceivable explanation for the alleged shift in attitude, "which is discrimination," Chandra said.
Akron Beacon Journal, 2 July 2012
See also WKYC-TV, 2 July 2012