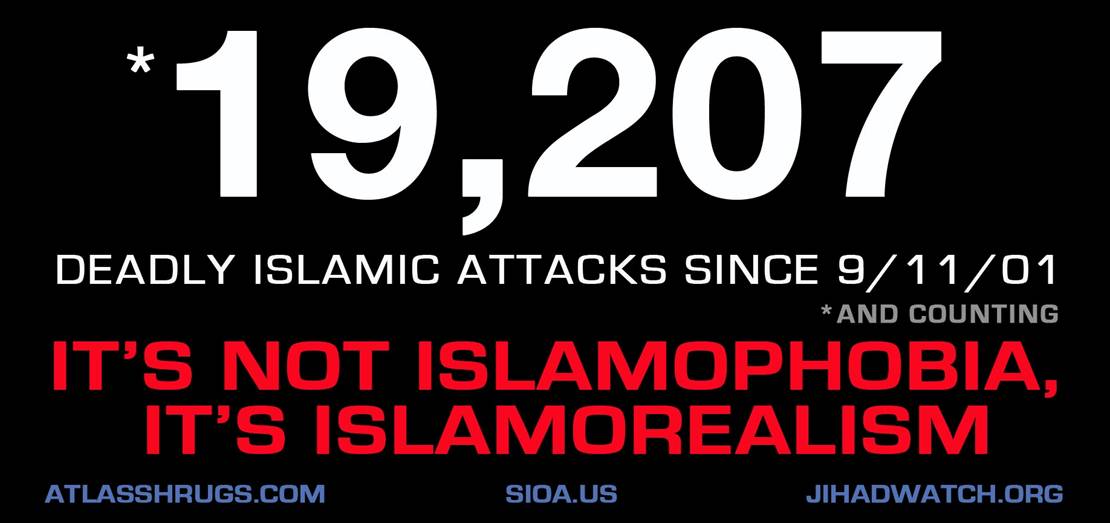 New York City train commuters may soon see new anti-Islam advertisements on the city's Metro North line.
The American Freedom Defense Initiative (AFDI) created an ad campaign to raise awareness about Jihadist activities against Israel and the United States, highlighting the number of Islamist attacks since Sept. 11, 2001, and a growing number of deaths that have resulted.
"19,207 deadly Islamic attacks since 9/11/01 and counting," the ad reads. "It's not Islamophohia, it's Islamorealism."
The $15,000 campaign is a response to pro-Palestine ads. It will cover 75 station kiosks throughout the Metro North route for a four-week period.
"We wanted to bring some reality – because truth is a recognition of reality – we wanted to bring some truth to Metro North," said AFDI executive director Pamela Geller. "People need to understand the implications of the Islamization of America," she added.
Geller's group is already in litigation with the New York City Metro Transit Authority after the rail system rejected a different series of ads on the grounds that they violated its advertising standards – a move Geller is framing in terms of the First Amendment.
Geller is awaiting approval of her latest ads, and said she will take legal action again if necessary. If the new ads meet with the New York rail system's approval, she hopes to take her message nationwide – starting on San Francisco's BART system.
Update:  See "Pamela Geller & Robert Spencer announce new anti-Islam ad", The American Muslim, 18 July 2012
Update 2:  See also "Pamela Geller's new advert campaign against phantom 'Islamization' uses faulty 'Islamic Terrorism Ticker'", Loonwatch, 19 July 2012