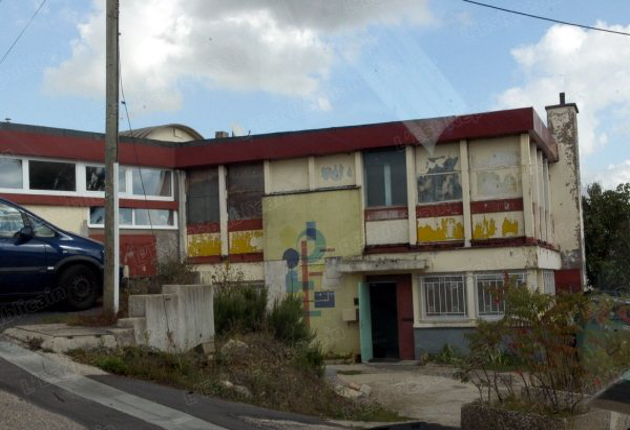 The Collectif contre l'Islamophobie en France has reported that two mosques were attacked last week.
On the night of 28-29 January the Al Ihsan mosque and cultural centre in Vandoeuvre-lès-Nancy suffered extensive damage – its doors were smashed and the administrative office completely ransacked. (The same mosque was targeted in September 2012, when the building was defaced with Kahanist graffiti.) The following night a mosque in Pontarlier was the victim of a far-right graffiti attack, with a swastika and an "SS" symbol sprayed in white paint on the doors.
See "Vandoeuvre-lès-Nancy – La mosquée Al Ihsane vandalisée", Des Dômes Et Des Minarets, 29 January 2014
And "Une mosquée de Pontarlier taguée de signes nazis", Le Monde, 30 January 2014
Earlier in the week Abdallah Zekri of the Observatoire contre l'Islamophobie stated that anti-Muslim incidents in France had increased by 11.3% in 2013, compared with the previous year. According to police records, 226 such incidents were reported, of which 164 were threats and 62 actions. Attacks on women wearing hijab were a feature of Islamophobia in 2013, Zekri noted, along with a sharp increase in anti-Muslim hate online.
As Zekri pointed out, the figures underestimated the number of actual incidents, as most of them went unreported. Le Monde also noted that the figures produced by the Observatoire contre l'Islamophobie are much lower than those of the Collectif contre l'Islamophobie en France. In 2012 the CCIF had recorded 469 Islamophobic incidents, while the Observatoire had identified only 201.