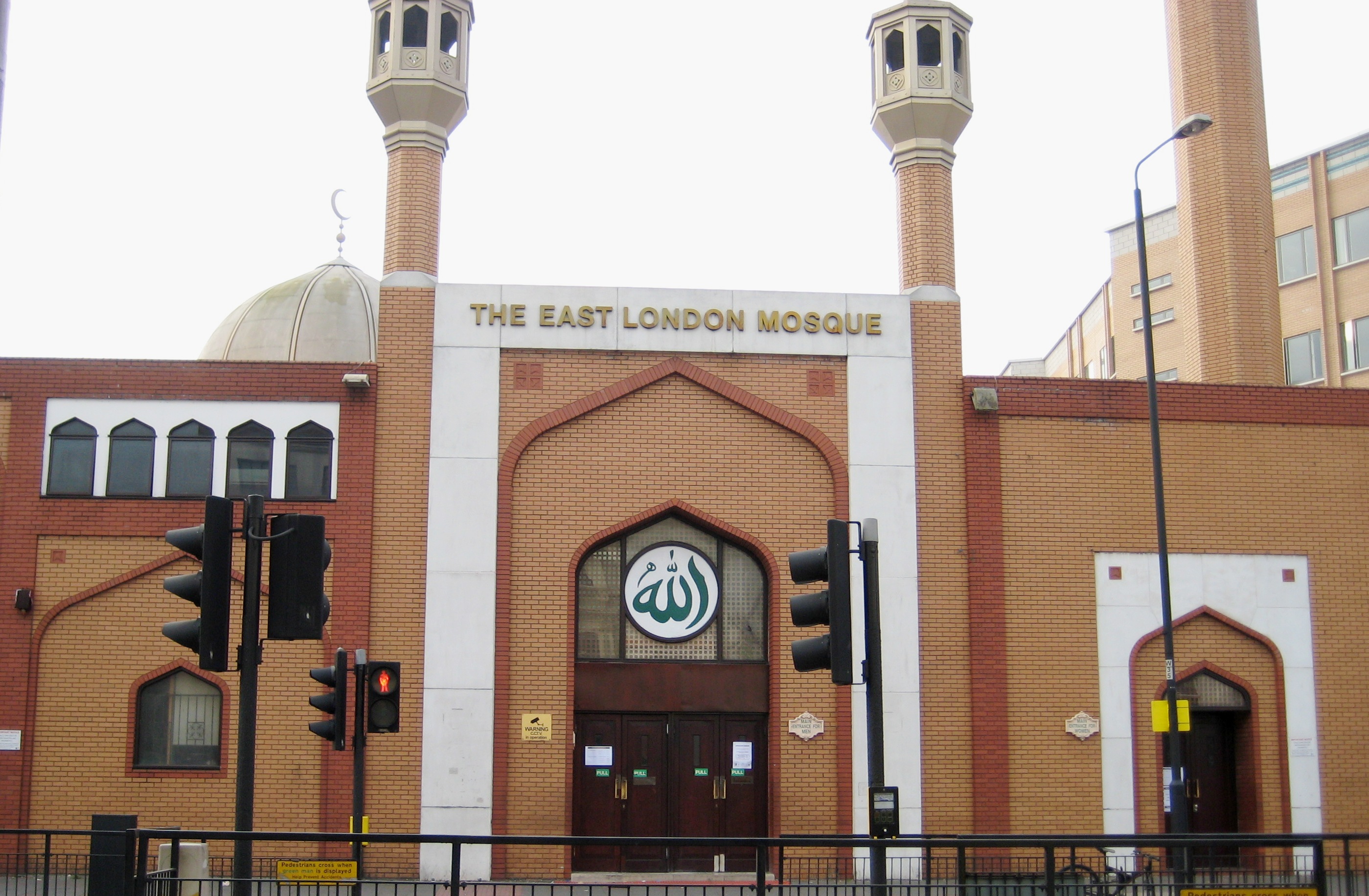 The East London Mosque is opening its doors to non-Muslims in an attempt to promote a better understanding of Islam and what goes on inside the building.
Members of the local community are invited to take a look inside the mosque, observe prayers and ask questions about the religion, however challenging.
There will be an exhibition about the way of life for Muslims in the UK, as well as information about culture and history.
Dilowar Khan, executive director of the mosque, said there was plenty of work to be done to improve its reputation locally.
"There is more pressure on us as an institution because our mosque has come under a lot of pressure. It's been criticised as being a hub for extremists," he said.
Earlier this year a video appeared online showing men shouting homophobic abuse at another man in east London, telling him to "get out of here" as "it is a Muslim area".
East London Mosque condemned the actions of the self-styled 'Muslim patrol'. Mr Khan said: "We felt like because this was an issue right on our doorstep we  had to speak out about that one."
He said that they had opened the mosque up to visitors on more than one occasion before but that they were now getting much more organised about getting people through the door.
"It's very important we reach out to our neighbours who see the mosque every day but don't feel that they can come in. We do get visitors regularly but there are still so many people who live nearby and don't know what is inside."
Update:  See "East London Mosque holds open weekend", East London Advertiser, 1 April 2013