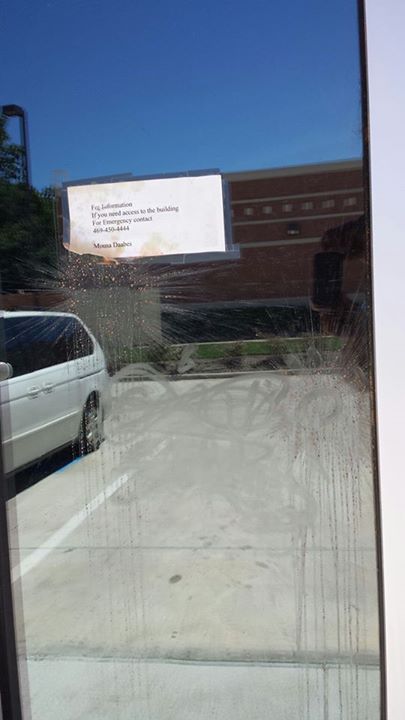 The Dallas-Fort Worth chapter of the Council on American-Islamic Relations (CAIR-DFW), the nation's largest Muslim civil rights and advocacy organization, tonight called on state and national law enforcement authorities to investigate a paintball attack on a mosque in that state as a possible hate crime.
Officials with the McKinney Islamic Association in Mckinney, Texas, told CAIR that up to two dozen paintballs were fired at the mosque sometime between 11 p.m. on Saturday and 5 a.m. on Sunday. A vehicle owned by a member of the mosque's congregation was also hit by a paintball after he left the facility. Worshippers have reportedly been verbally harassed recently by young people who gather near the mosque. Local police told mosque officials that they will recommend stepped up patrols in the area.
"If a bias motive is proven in this case, the perpetrators should be prosecuted to the full extent of the law, including appropriate hate crime enhancements," said CAIR-DFW President Amina Rab. "Local, state and national leaders should acknowledge the growing Islamophobia in our nation that can lead to such attacks."
Last week, CAIR urged a similar hate crime probe of vandalism targeting a Georgia mosque.