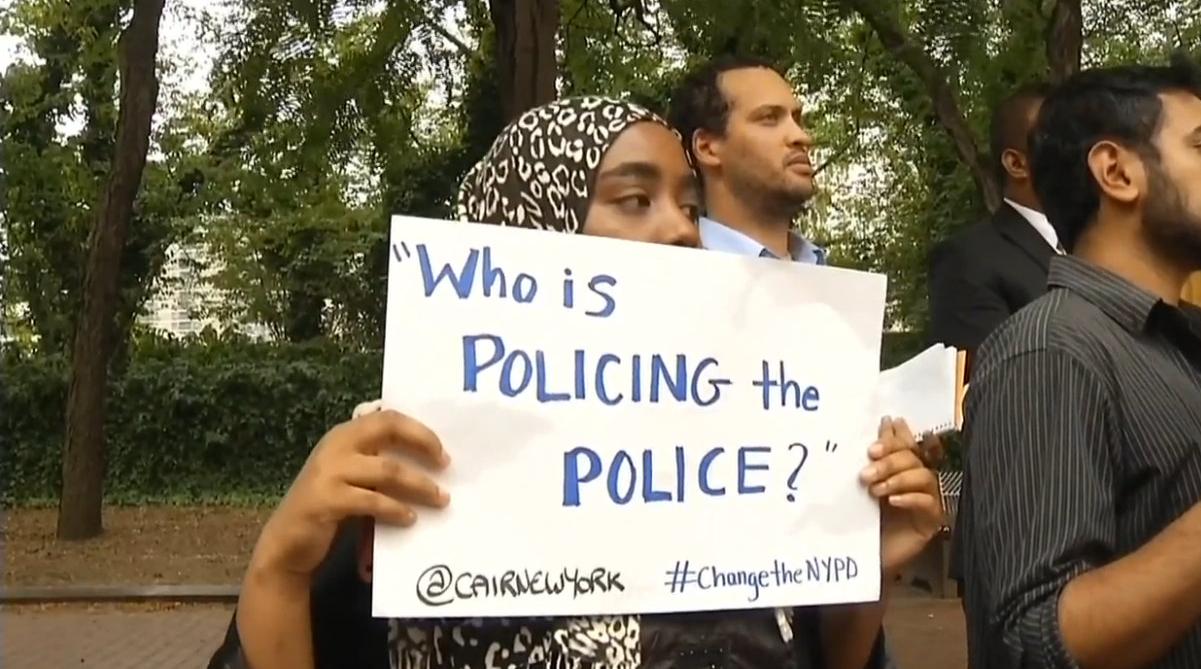 The New York chapter of the Council on American-Islamic Relations (CAIR-NY) today called on New York City Comptroller John C. Liu, candidate for NYC Mayor, to audit costs associated with the New York City Police Department's (NYPD) widespread surveillance program targeting law-abiding Muslims.
In a letter to Comptroller Liu, CAIR-NY wrote in part:
"The unwarranted actions the NYPD has taken against the Muslims in New York, cannot and should not be ignored. If issues such as these continue to be put aside it will only escalate into something much worse; a further deterioration into distrust and fear of the NYPD. The NYPD has been financing an unconstitutional policy and practice of targeting entire Muslim communities for discriminatory surveillance. . .The NYPD Intelligence Division is able to take such actions only because they have been given ample resources including hundreds of millions in federal, state, and municipal funds."
CAIR-NY's letter requests "a full fiscal management and operations audit of the sections and units of the New York Police Department's Intelligence Division."
"No one knows exactly how much taxpayer money the NYPD has squandered through their unconstitutional and counterproductive surveillance programs that target people solely based on their faith and ethnicity," said CAIR-NY Board President Ryan Mahoney. "We urge Comptroller Liu to continue standing with the people of New York City and on the side of justice by launching a comprehensive financial audit of the NYPD."
CAIR-NY sent a similar letter requesting an audit to the office of Attorney General Eric Holder.