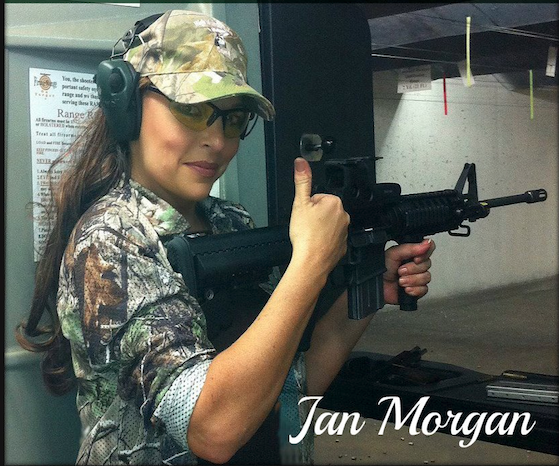 The Council on American-Islamic Relations (CAIR), the nation's largest Muslim civil rights and advocacy organization, today said it has asked U.S. Attorney General Eric Holder to investigate a Hot Springs, Ark., shooting range that has been declared a "Muslim-free zone" by its owner.
The owner claims the Bureau of Alcohol, Tobacco, Firearms and Explosives (ATF) agrees with her claimed right to bar customers based on their faith.
In a letter to Attorney General Holder, CAIR wrote in part:
"[The shooting range owner] appears to be misinterpreting the advice given to her and refusing service to all Muslims, which cannot be a correct interpretation of compliance with federal gun laws and the U.S. Constitution.
"Given the recent spike in anti-Muslim rhetoric, including Islamophobic statements by government officials, community leaders and media outlets, death threats, and other bias incidents targeting Muslims, I urge you to investigate this matter soon.
"CAIR believes that systematically banning Muslims from a place of business is a violation of federal laws prohibiting racial and religious discrimination and will inevitably result in a hostile environment for ordinary Muslims in Arkansas."
CAIR sent copies of its letter to the U.S. Justice Department's Civil Rights Division, the governor of Arkansas, the U.S. Commission on Civil Rights, the U.S. Attorney for the Western District of Arkansas, and the ATF's Little Rock Field Office.
CAIR press release, 7 October 2014
See also "Why I want my range to be a Muslim free zone", JanMorganMedia.com, 28 September 2014
And "Islamic organization with ties to HAMAS asks Holder to investigate me", JanMorganMedia.com, 7 October 2014