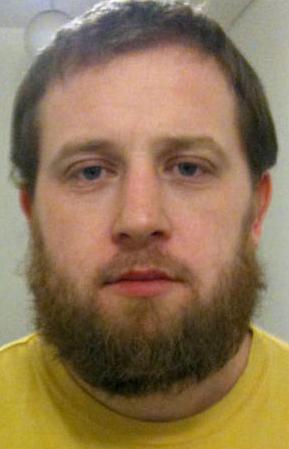 A British man says he's stranded in Canada after being denied permission to fly home because he's on the U.S. no-fly list.
Dawood Hepplewhite of Sheffield, England, turned up at Pearson Airport in Toronto on Sunday only to be told by an Air Transat official he couldn't board the plane. "I got really upset at him – 'How can you tell me I'm not allowed to go to my own country?'" Hepplewhite said late Tuesday in an interview.
An Air Transat spokesman did not immediately respond to an inquiry.
Hepplewhite, 30, divides his time between Sheffield and Toronto, where his Canadian wife Farhia and their three children reside. All five were planning to head back to England for an extended stay.
Hepplewhite says Air Canada and British Airways also refused to let him fly to England on Monday.
Airlines that operate from Canada have been known to reject passengers whose names are on the U.S. no-fly list. That's because many flights pass over American airspace or may be forced to land at a U.S. airport in the event of an emergency.
Hepplewhite says he's no security threat, but suspects he is on the no-fly list because he's a white Muslim and attended a job interview in Yemen for a position teaching English a few years ago. "And when I came back to England I got pulled aside by the police." But Hepplewhite abandoned any idea of working in the Middle-Eastern country and has been to Canada several times since that incident.
He was told this week to use the U.S. Transportation Security Administration's redress process to try to get his name removed from the U.S. no-fly roster – a process that can take between 45 to 60 days.
Toronto Star, 16 February 2011
Update:  See "British man on U.S. no-fly list headed home after delay in Canada", Vacouver Sun, 16 February 2011
Further update:  See "Ban strands family", The Star, 18 February 2011