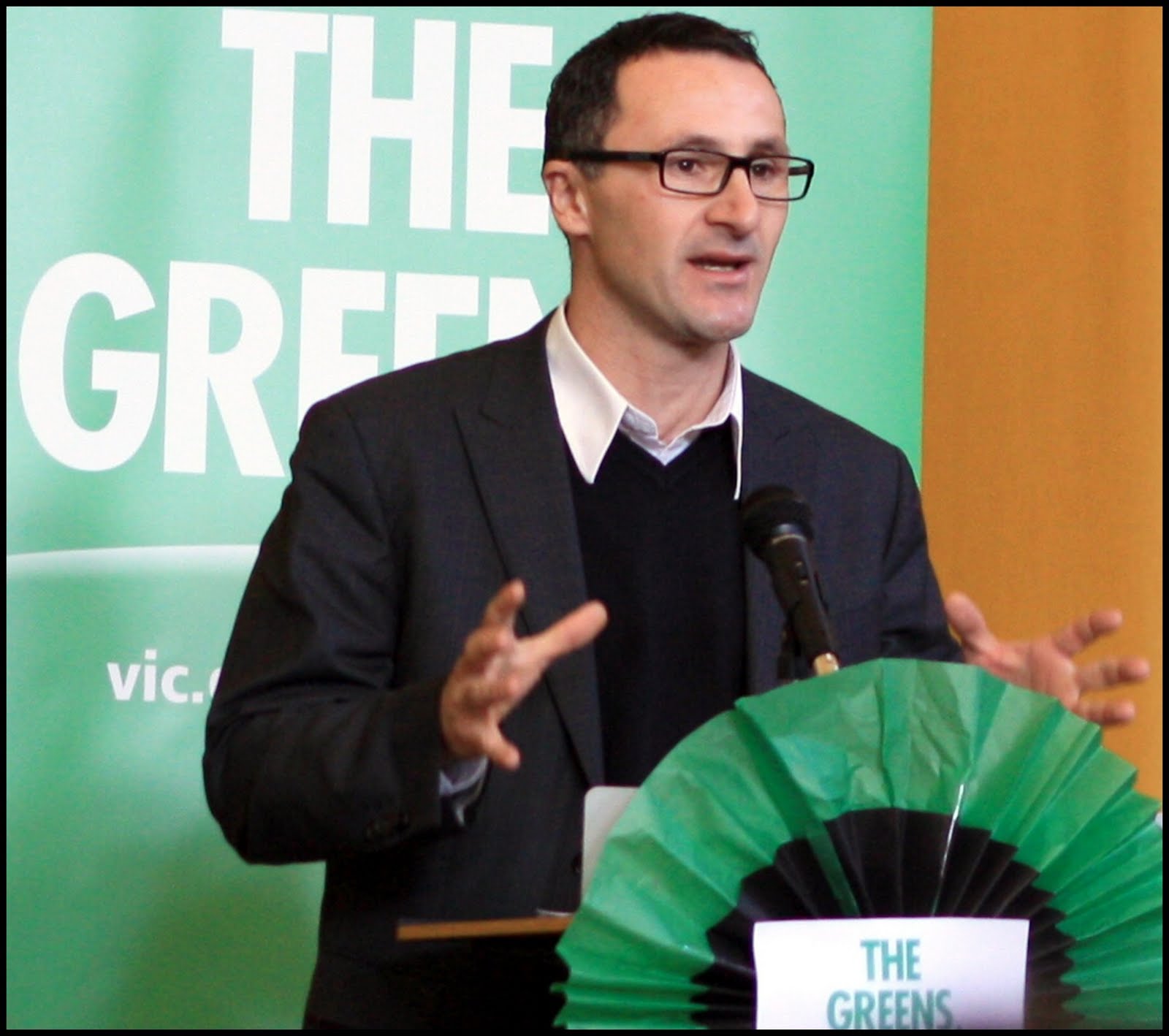 The Senate has rejected a Greens motion calling on parliament to condemn the "hateful anti-Muslim views" of controversial Dutch politician Geert Wilders, who is seeking an Australian visa for a speaking tour.
Greens senator Richard Di Natale [pictured] said on Thursday it was "critically important" his motion be supported, particularly after last week's protests in Sydney by members of the Muslim community angry about a US film on Islam.
The senator took a swipe at Liberal senator Cory Bernardi, who in 2011 admitted extending an invitation to assist Mr Wilders with "his schedule or arranging appropriate meetings" in Australia. "Not to support this motion is to condone Senator Cory Bernardi's support for Geert Wilders (who is a) hateful, spiteful and corrosive figure," Senator Di Natale told the Senate on Thursday. The Greens senator later withdrew his comments for "reflecting on a member of the Senate".
Manager of government business in the Senate, Jacinta Collins, said Labor would not support a motion that condemned a member of parliament of another country for their views. "The parliament has legislated a visa regime that ensures that all visa applications are assessed appropriately and other provisions of domestic law related to racial and religious vilification," she told the Senate.
See also "Senate fails to defend multiculturalism: Greens", Greens press release, 20 September 2012