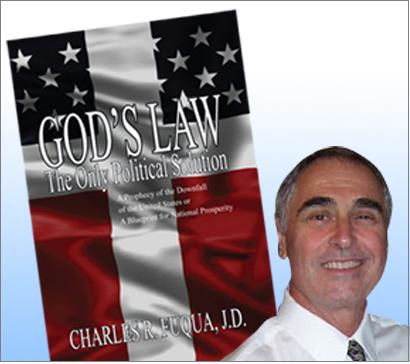 Arkansas Republicans tried to distance themselves Saturday from a Republican state representative's assertion that slavery was a "blessing in disguise" and a Republican state House candidate who advocates deporting all Muslims.
The claims were made in books written, respectively, by Rep. Jon Hubbard of Jonesboro and House candidate Charlie Fuqua of Batesville. Those books received attention on Internet news sites Friday.
On Saturday, state GOP Chairman Doyle Webb called the books "highly offensive." And U.S. Rep. Rick Crawford, a Republican who represents northeast Arkansas, called the writings "divisive and racially inflammatory."
Hubbard wrote in his 2009 self-published book, "Letters To The Editor: Confessions Of A Frustrated Conservative," that "the institution of slavery that the black race has long believed to be an abomination upon its people may actually have been a blessing in disguise." He also wrote that African-Americans were better off than they would have been had they not been captured and shipped to the United States.
Fuqua, who served in the Arkansas House from 1996 to 1998, wrote there is "no solution to the Muslim problem short of expelling all followers of the religion from the United States," in his 2012 book, titled "God's Law."
Fuqua said Saturday that he hadn't realized he'd become a target within his own party, which he said surprised him. "I think my views are fairly well-accepted by most people," Fuqua said before hanging up, saying he was busy knocking on voters' doors. The attorney is running against incumbent Democratic Rep. James McLean in House District 63.
Associated Press, 7 October 2012
See also Raw Story, 8 October 2012
Update:  See "Arkansas GOP cuts off candidate, reps after controversial comments", Kark 4 News, 8 October 2012