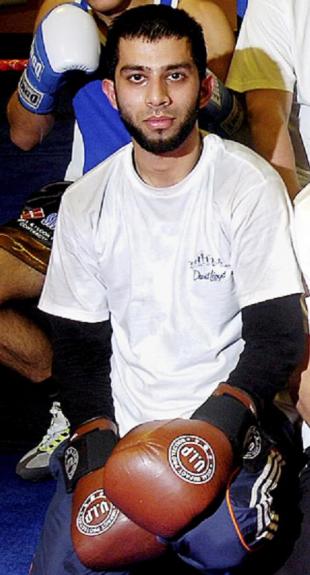 Muslim and Sikh groups are challenging a ruling which bans amateur boxers from the ring if they have a beard.
The Amateur Boxing Association of England (ABAE) recently ruled that all fighters had to be clean shaven to allow cuts to the face to be seen. It came after Mohammed Patel, a 25-year-old bearded Muslim boxer from Bolton, was stopped from competing last January. At the time, ABAE rules stated only Sikh fighters were exempt, so the Bolton Council of Mosques challenged the ABAE on Mr Patel's behalf.
But the ABAE then ruled all competitors had to be clean shaven, a decision both Muslim and Sikh groups want reversed, particularly as professional fighters have been allowed facial hair for more than 20 years.