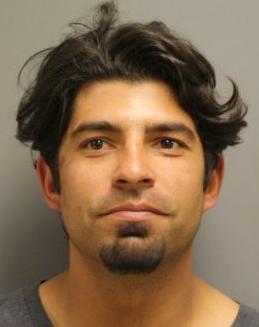 HARRIS COUNTY, Texas — Authorities are investigating possible hate crimes at several convenient stores in north Houston and Harris County.
On Monday morning, Harris County Precinct 4 deputy constables arrested 32-year-old Carlos Marroquin after a convenience store clerk at the Shell gas station at 6007 FM 2920 reported a man saying racial slurs and making terroristic threats.
Deputy constables said the suspect threatened to kill the store clerk and burn his store down because he was a Muslim.
Marroquin went to at least three different convenient store locations Monday morning making similar threats, according to investigators. Deputy constables obtained statements from witnesses at each location.
See also Cypress Creek Mirror, 3 April 2013
And "CAIR-Texas asks that bail be revoked for anti-Muslim threats", CAIR press release, 3 April 2013