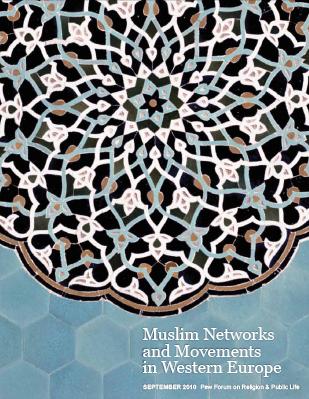 Support for radical Islamist groups is low among European Muslims and some leading groups with overseas roots are now cooperating with local governments and encouraging Muslims to vote, according to a new report.
European groups linked to wider Islamist movements such as the Muslim Brotherhood and Jamaat-i-Islami now focus more on conditions for Muslims in Europe than their original ideologies from Egypt and Pakistan, according to the report by the Pew Forum on Religion and Public Life.
The report also cited tensions between "jihadists" and peaceful Islamists in Europe, saying some groups linked to the Muslim Brotherhood were working with police to counter militants.
"By most accounts, support for radical extremist groups is relatively low among Muslims in Europe," it said. "Nevertheless, such groups have been central to the public discussion of Islam in Europe, especially in recent years."
Download the Pew report here