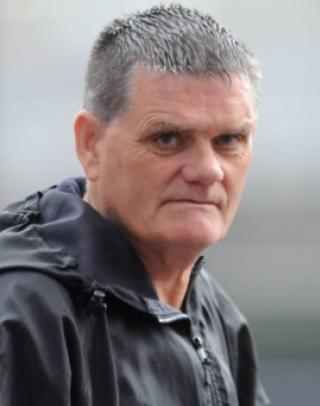 A churchgoer who left pork products outside a mosque during a hate campaign against Muslims has been remanded in custody.
John White left rashers of bacon outside and other such products at worshippers' homes.
Newcastle Crown Court heard despite the distress caused to the members of the Jam-E-Masjid mosque, chairman Mohammed Miah has told police he bears no grudge. Judge Christopher Prince said Mr Miah has shown "great humanity and sensitivity" in his attitude and should be commended for taking such a view. But the judge said White, who lives near the mosque and has attended a church in the same street for over 30 years, must remain in custody until he is sentenced in September.
White, of Homestall Close, South Shields, had been caught on CCTV carrying out the hate attacks in January and confessed when arrested. But when his case reached court he falsely claimed the police had forced his confession and pleaded not guilty. White was due to be tried by a jury but before the hearing started he informed his lawyers he would be changing his plea and admitted five charges of religiously aggravated harassment, alarm or distress.
Judge Christopher Prince told White: "These are very disturbing offences. You have committed offences that amount to a campaign which demonstrated hostility towards Muslims. Such foul discrimination is offensive to all right minded people, regardless of their religious beliefs."
Stuart Graham, defending, said White has sought help with his mental health for many years and psychiatric evidence may be a feature of mitigation that could result in a non-custodial sentence. Mr Graham asked that White's bail be renewed as there has been no further trouble since the incidents.
But the Judge refused and told White: "It appears to me there is a substantial risk you are, at the moment, in a volatile and unpredictable state of mind and it seems to me if you are suffering from a psychiatric disorder it would be rash of me indeed to release you back into the community when there continues a risk you might behave in this way or launch into another campaign."
See also Daily Mail, 27 July 2011