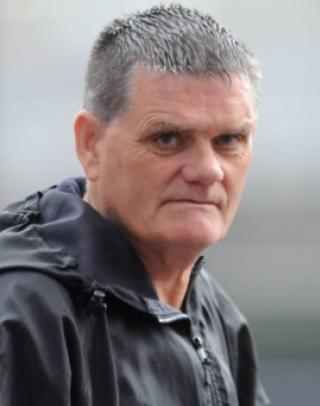 A church stalwart accused of leaving rashers of bacon outside a mosque and Muslim homes has denied running a religious hate campaign. John White was arrested as police investigated a spate of incidents in South Shields earlier this year.
He pleaded not guilty at Newcastle Crown Court to five offences of religiously aggravated harassment, alarm, or distress. The charges all involve the deliberate targeting of Muslims on different days between January 2 and 29. White, who has been attending the same church for 30 years, also faces a string of racially-aggravated offences. But those were not put to him during his brief plea and case management hearing.
Tom Moran, prosecuting, said: "We are likely to nail our colours to the mast because really this case is about religious aggravation rather than racial. It may be a decision is taken not to try him on those other counts but I can't confirm that today."
White, 63, of Homestall Close, South Shields, will now go before a jury in the week beginning July 25. He was further remanded on bail with a number of conditions. One of those – an exclusion area – is to be challenged by White's lawyers. Stuart Graham, defending, said: "One condition is not to enter Baring Street. That causes difficulty for the church he has gone to for 30 years."
White's arrest followed a series of disturbing attacks in South Shields. Bacon and pork was thrown at the homes of Muslim families around the town centre. A slab of bacon was also left outside one of the community's most popular mosques – the Jam-E-Masjid Bangladeshi Muslim Culture and Welfare Association in Baring Street.
Evening Chronicle, 20 May 2011
Via London Muslim