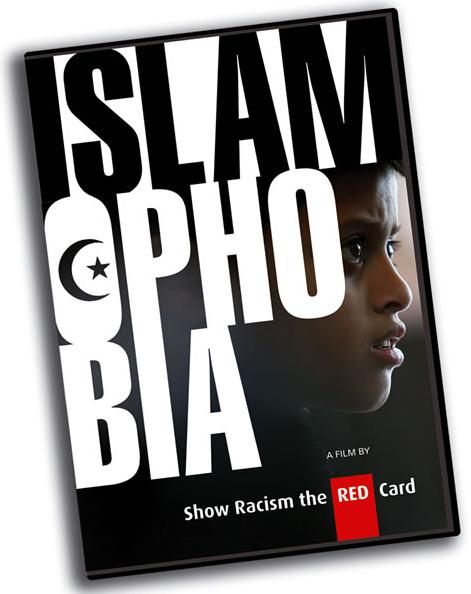 A Tyneside charity is widening efforts to rid North East schools of racism, despite suffering budget cuts of more than £80,000.
Show Racism the Red Card chief executive Ged Grebby criticised the "growing influence" of the English Defence League in the region's schools and claimed a "rise in Islamophobia" and the increased support for far right organisations threatened to exploit youngsters and spread through classrooms.
Last night he said that his charity – which was originally formed in Newcastle in 1996 with the aim of booting racism out of professional and grassroots football – had plans to grow its operations and tackle the issue.
But deep Government cuts and a reduction in local council spending has meant the charity has seen more than £80,000 disappear from its spending purse. Mr Grebby said the charity had been forced to draw on reserves in an effort to maintain its fight against racism.
He said: "The issues have become much more complex than 15 years ago, especially with the rise of Islamophobia and the EDL. The EDL have latched on to this and have exploited the issue and it is a huge issue." He added: "Public sector cuts have had an impact on all charities and although we have made a loss this year, the success of previous years has meant we were able to use some of our reserve funds."
See also "Anti-racism charity ups efforts to combat EDL", TES, 12 August 2012