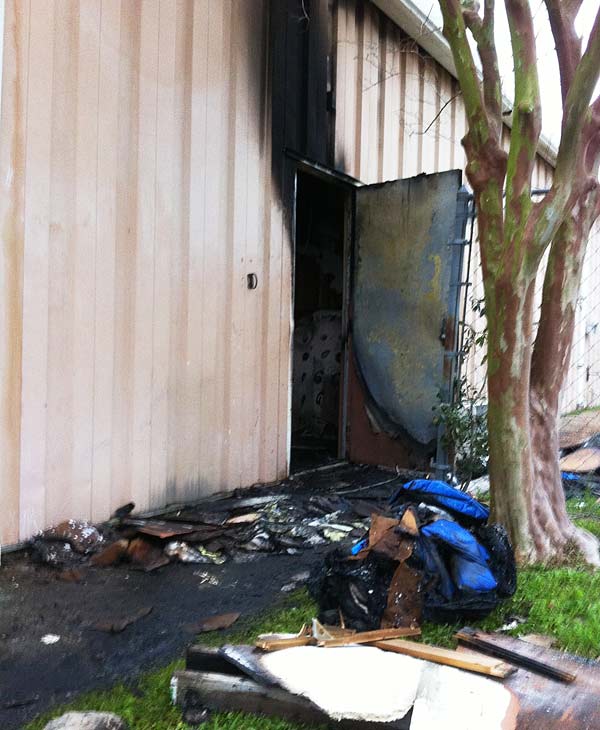 Nobody has been hurt in the second suspicious fire in as many days at a mosque in suburban Houston.
Arson investigators on Thursday night were called to the Clear Lake Education Center when some worshippers saw flames and smoke in the rear of the building.
Member Syed Mohiuddin told KTRK-TV that the structure serves as a prayer hall and mosque. Much of the damage was to the back of the complex. Nobody was injured.
Another fire was reported at the mosque on Wednesday. Mohiuddin says it's "not an accident because somebody is doing it." Investigators declined to say whether they believe the mosque has been targeted.
Associated Press, 18 March 2011
See also abc13.com, 18 March 2011
See "CAIR asks FBI to probe bias motive for Texas mosque fires", CAIR press release, 18 March 2011