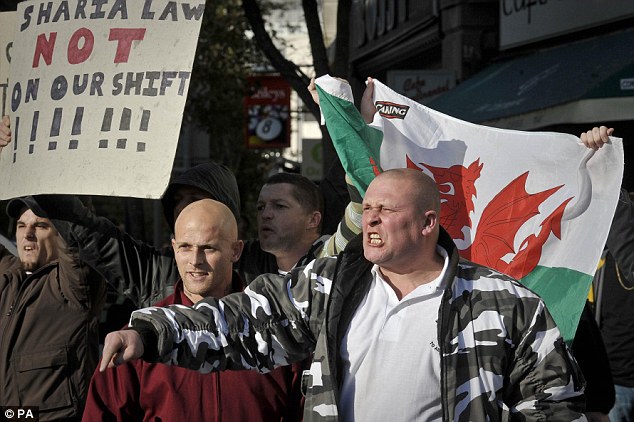 Saturday 5th June is gearing up to be a busy day in Cardiff, with Wales hosting South Africa at the Millennium Stadium and the Stereophonics preparing to rock the Cardiff City Stadium.
Resources are bound to be stretched and many fans will be arriving by train to the city centre, and could be greeted by a march by the Welsh & English Defence League (WDL/EDL).
The group is due to be marching at lunchtime in the city centre and massing outside Cardiff Central Station. A rival march has been setup by campaign group Unite Against Fascism and will be marching through the city centre at the same time in opposition to the protest.
Unite Against Fascism are arranging a rival march and are calling on Cardiff City fans to support them. A leaflet from the group states: "Cardiff City fans have been linked with the WDL/EDL. Bluesbirds vs the Nazis has been set up to show that the majority of CCFC fans are opposed to racism and facism."
Mark Serwotka, General Secretary of PCS union, said: "The WDL/EDL hold their demos to intimidate and divide us. As a Cardiff City fan, I call on everyone to unite and protest against the WDL/EDL's attempts to whip up racism."
The Unite Against Facism protesters are due to meet at 11 AM at Roald Dahl Plas on Saturday 5th June 2010 and march through Butetown and the city centre, finishing at City Hall with a rally at 1 PM.