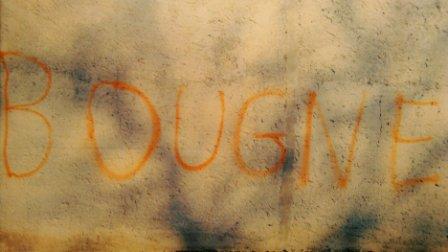 France's main Muslim group says a mosque has been defaced with racist graffiti in the sixth such incident this year.
The head of the French Council of the Muslim Faith says racist words were painted over the weekend on the walls of the mosque in Sorgues, in the picturesque Vaucluse region.
It is the sixth time this year that a French mosque has been tarnished by racist graffiti. Mohammed Moussaoui says that Muslims now have a right to ask about the "real objectives" behind these acts.
He noted that his group which brings together various Muslim tendencies has called numerous times for a parliamentary inquiry into Islamophobia, to no avail.