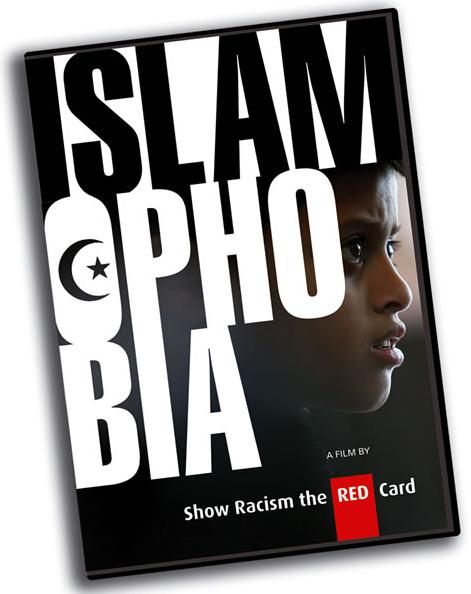 Nearly 88,000 racist incidents were recorded in Britain's schools between 2007 and 2011, the BBC has found.
Data from 90 areas shows 87,915 cases of racist bullying, which can include name calling and physical abuse. Birmingham recorded the highest number of incidents at 5,752, followed by Leeds with 4,690.
In response to the local authority figures, obtained under a Freedom of Information request, the Department for Education said racism needed to be "rooted out".
Sarah Soyei, of the anti-racism educational charity, Show Racism the Red Card (SRRC), said:
"Unfortunately, the numbers of recorded racist incidents are just the tip of the iceberg. Racism is a very real issue in many classrooms around the country, but cases of racist bullying are notoriously underreported. Often teachers may not be aware of racism in their classrooms because victims are scared of reporting them out of fear of making the situation worse."
"We are seeing a real increase in racism in some areas which is down to factors like a growth of Islamaphobia in society which is filtering into classrooms," said Ms Soyei.
See also, "Daily torment of racism in the classroom", BBC News, 23 May 2012