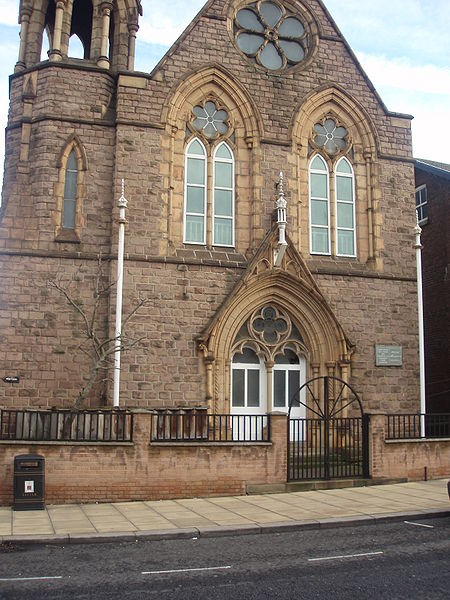 Two teenagers have appeared in court after a pig's head was allegedly left on the steps of a Rotherham mosque.
Police were called to Moorgate Mosque, Moorgate Street, Rotherham, on Wednesday, at about 10pm. Officers said a pig's head was found on the steps of the mosque. Two male teenagers, aged 16 and 17, were arrested on suspicion of racially aggravated harassment and appeared at Rotherham Magistrates' Court yesterday.
Anyone with information relating to the mosque incident should call 101, quoting incident number 1397 of August 21.