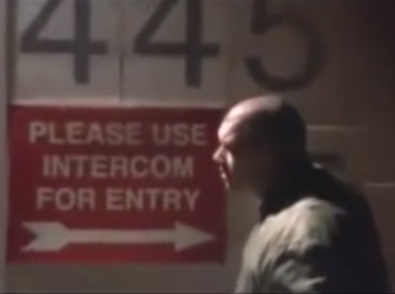 Supporters of two right-wing groups did not follow through online threats made against an Islamic centre.
Last week the Advertiser reported that three men had appeared in a video recorded outside Anjuman-e-Zaini, in Brighton Road, South Croydon, late on the evening of January 19.
The men, believed to be connected to the English Defence League (EDL) and its splinter group the English Volunteer Force (EVF), can be seen ringing the doorbell and accusing the licensed place of worship of being an "illegal mosque". One then threatened to return on Friday to "have the place over". The video was posted online and the men also took to social media to invite others to join in.
Anjuman-e-Zaini, which has targeted by the groups in the past, contacted the police after being informed of the video by the Advertiser. Secretary Shaukat Dungarwalla said that Friday, and the weekend, had passed without incident. He added: "Fortunately nothing happened, but then police have been excellent. They put the lid on the issue."