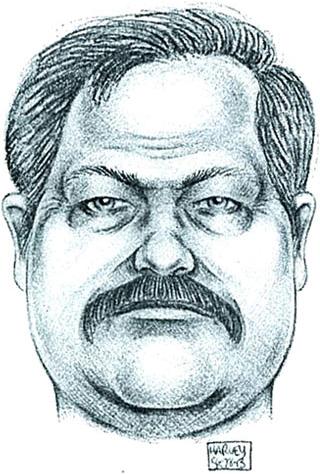 Police are looking for the SUV driver who followed a man leaving a Queens mosque Friday night and threatened him with a gun at a traffic light while using anti-Muslim slurs.
Authorities say the victim left a mosque on Kissena Boulevard in Kew Gardens Hills at about 8 p.m. and got into his car. After he had been driving for a few blocks, he noticed a man in a dark SUV was following him.
The suspect trailed him for several more blocks, and pulled up next to him when he stopped at a trafficl ight on Union Turnpike, police said. The suspect then pulled out a gun and began threatening the victim's life, according to police. He also made anti-Muslim statements before driving off.
Police say they are investigating the encounter as a possible bias crime as well as a road rage incident.
The suspect is described as being about 55 to 60 years old with dark hair and a mustache. He was last seen wearing a dark suit jacket with an emblem patch on the left pocket. He may have been driving a Toyota SUV with a New York license plate. Police released a sketch of the suspect (above).
Anyone with information about the incident is asked to call Crime Stoppers at (800)-577-TIPS.
Update:  See also the report in the Times Ledger, which points out that this is the second hate crime connected to the Masjid al-Saaliheen mosque. Last November a worshipper at the mosque was stabbed repeatedly by an assailant shouting anti-Muslim abuse.