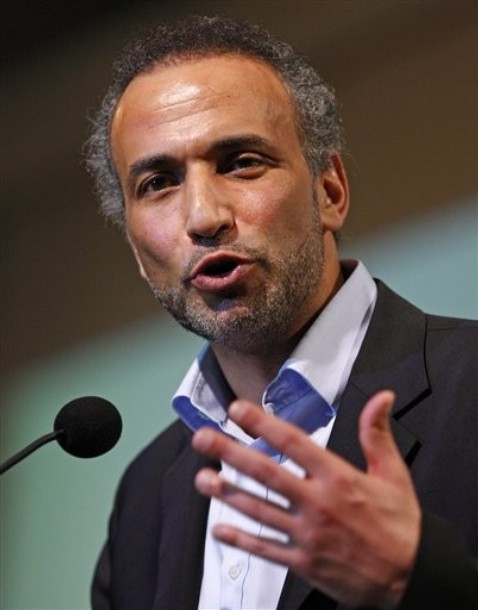 Muslims in Europe have replaced the continent's Jews of yesteryear as the largest target of discrimination and prejudice, according to a prominent Swiss academic and Islamic expert.
"There are new alliances in Europe against the Muslim presence, and people who were against Judaism are now against the Muslim presence in Europe," Tariq Ramadan, an Oxford professor and grandson of Hasan al-Banna, the founder of Egypt's Muslim Brotherhood, said Friday at a seminar at Istanbul Bilgi University.
"[These discriminatory European attitudes] are not only about Islamism; they are about a power struggle. It is not integrated into people's minds that Islam is also a Western religion," Ramadan said, criticizing the attitudes of some Europeans he described as "Islamophobic".
"People like the head of France's far-right National Front Party, Marine Le Pen, and Dutch politician Geert Wilders are imposing the politics of fear against Islam and this is very dangerous," the academic said. He added that what lies beneath the growing anti-Islamism in Europe is the changing demographics of the continent's Muslim population.
"The more Muslims become European, the more Islam becomes a problem for Europeans," Ramadan said.