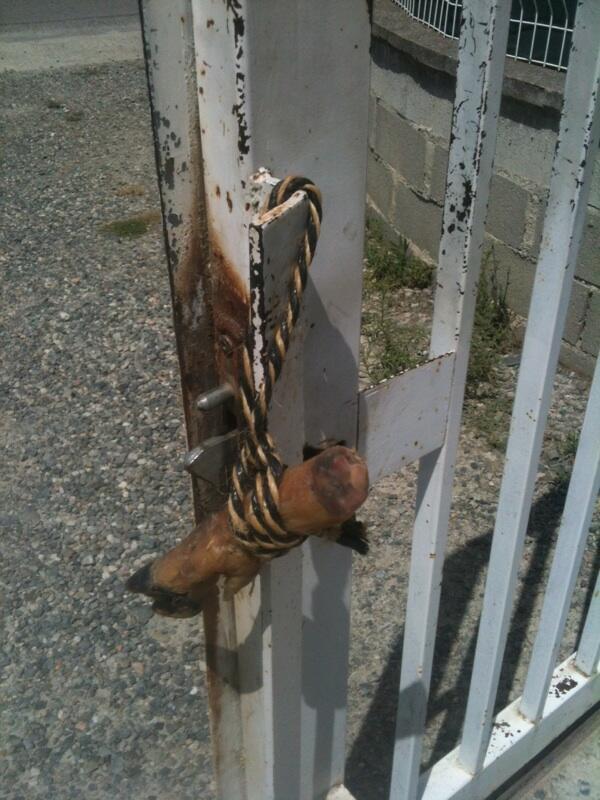 Al-Kanz reports that a mosque in Muret, near Toulouse in southwestern France, has been desecrated. On 2 August, between noon and 1pm, a pig's foot was tied to the gate of the building.
A complaint has been lodged with the police, but the association that manages the mosque has decided not to publicise the attack "in order not to give importance to these people".
Al-Kanz argues that it the current situation, when there are some within the French government who are intent on denying the reality of Islamophobia, this decision is mistaken.