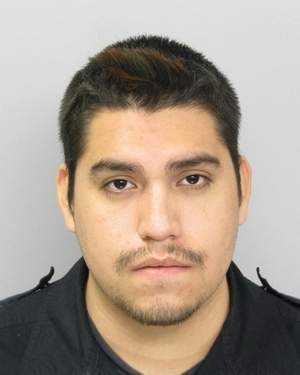 MURFREESBORO, Tenn. — A Texas man accused of making terrorist threats against a local mosque has turned himself in to U.S. Marshals. Twenty-four-year-old Javier Alan Correa arrived with his attorney to surrender to federal authorities on Monday.
Correa was indicted last month for allegedly calling in a bomb threat to the Islamic Center of Murfreesboro last September, just prior to the tenth anniversary of the September 11 terrorist attacks on America. The curse filled message left on a machine at the center said "there's going to be a bomb in the building."
Authorities traced the call back to Correa, who lives in Corpus Christi, Texas.
He will plead not guilty to one count of intentionally obstructing the free exercise of religion by threat of force and one count of using an instrument of interstate commerce to threaten to destroy a building by means of an explosive device. He could face up to 20 years in prison if convicted.
NewsChannel5.com, 24 July 2012
See also Daily News Journal, 24 July 2012