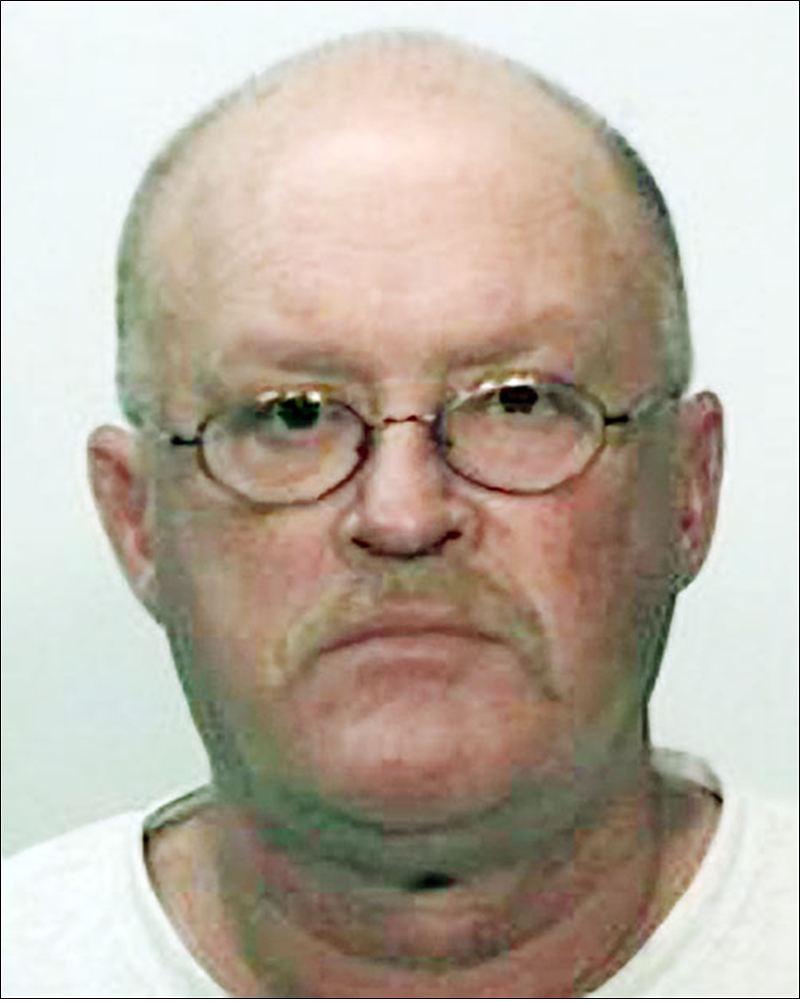 The Indiana man accused of setting fire to a prayer room at the Islamic Center of Greater Toledo has been charged with hate crimes in a federal indictment.
Officials announced Thursday Randolph Linn, 52, of St. Joe, Indiana was charged with intentionally defacing, damaging and destroying religious property and using fire to commit a felony.
The indictment alleges on Sept. 30, Linn drove from Indiana to the Islamic Center in Perrysburg and used gasoline to set fire to the prayer room after unlawfully entering.
The Perrysburg Township Fire Department was notified around 5 p.m. Officers discovered the carpet burned near a red plastic gas can in the middle of the prayer room.
The fire was extinguished by sprinklers, causing significant damage to the room and other areas of the center. The fire was ruled an arson, according to an affidavit filed in U.S. District Court.
After releasing a surveillance photo of the suspect, a woman contacted authorities to identify Linn as the culprit. The woman stated that she knew Linn and that he had recently made anti-Muslim comments. Specifically, she stated that Linn had complained about the international Muslim community's reaction to the anti-Muslim video on Youtube and recent attacks on U.S. embassies and the deaths of military personnel in the Middle East. She further stated that Linn complained that Muslims in this country get a "free pass," according to the affidavit.
Linn was arrested on Oct. 2. While being booked and after being read his Miranda rights, Linn stated: "(expletive) those Muslims," according to the affidavit. He is scheduled to be arraigned Thursday in U.S. District Court in Toledo.
Northwestohio.com, 18 October 2012
Update:  See "Indiana man accused of mosque arson pleads not guilty", Toledo Blade, 18 October 2012