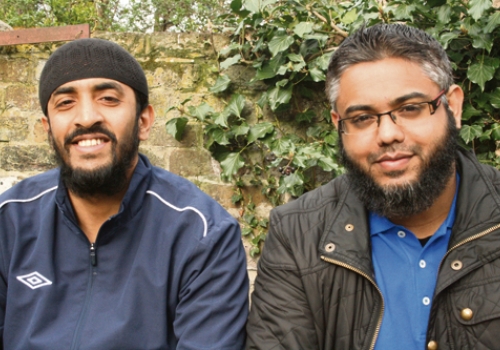 Two Muslim families who claim they had to wait days to bury their loved ones have called for changes to a "medieval" coroner's court system operating without an out-of-hours service.
Relatives of Joynal Kaji and Abdul Gafur, who both died suddenly at home, said they were stopped from meeting the traditions of the Islamic faith under which the dead are buried as soon as possible. Muslim families are normally expected to organise burials by the day after death at the ­latest.
The Kaji and Gafur families say delays caused by a lack of out-of-hours or bank holiday service at St Pancras Coroner's Court meant both families were left in limbo for up to a week while post-mortems were completed.