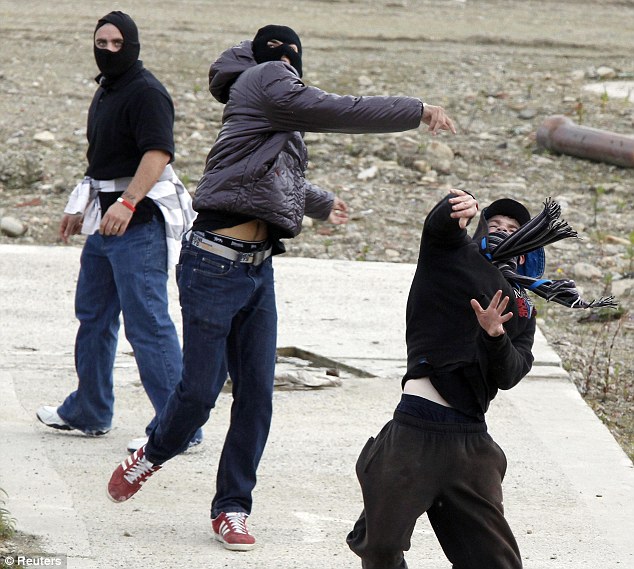 Amsterdam mayor Eberhard van der Laan has shifted a pro-Geert Wilders demonstration, organised by the English Defence League, to the western port area in order to minimise the chance of riots.
Van der Laan said he had concrete evidence that members of the far-right EDL were coming to the Netherlands to look for a confrontation with both the police and anti-racist demonstrators.
The demonstration was due to be held on the Museumplein.