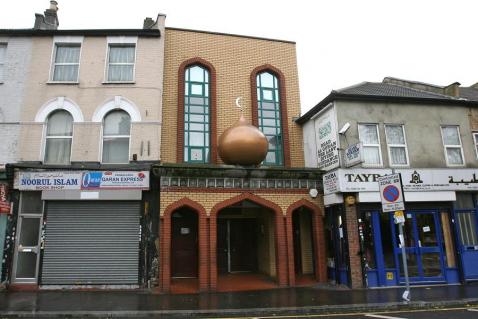 The management of a mosque under investigation for alleged links to extremists has spoken out for the first time, denying what it says are malicious accusations.
The Charity Commission launched an inquiry last week into claims that the Madrasah Al-Tawhid mosque in Leyton High Road allowed "individuals with potential links to terrorist organisations" to promote their views.
But the Active Change Foundation (ACF), a charity which specialises in tackling extremism in Waltham Forest, told the Guardian yesterday it strongly believed that the claims were untrue and motivated by former members who were bitter following a power struggle.
And today (Thursday June 14) that view has been echoed by the mosque leadership, which has pledged to "vigorously defend itself". Saghir Hussain, a lawyer acting for the mosque, said in a statement:
"We believe that the complaints are motivated by political and personal agendas. Within the Muslim community accusations of extremism are becoming common as a way for people to settle scores and gain advantage in organisational and personal disputes. We urge the Charity Commission to exercise caution and deal with underlying issues, not headline-grabbing accusations."
East London and West Essex Guardian, 14 June 2012
See also "Al-Tawhid Mosque refutes charges of extremism", Masjid & Madrasah al-Tawhid press release, 12 June 2012