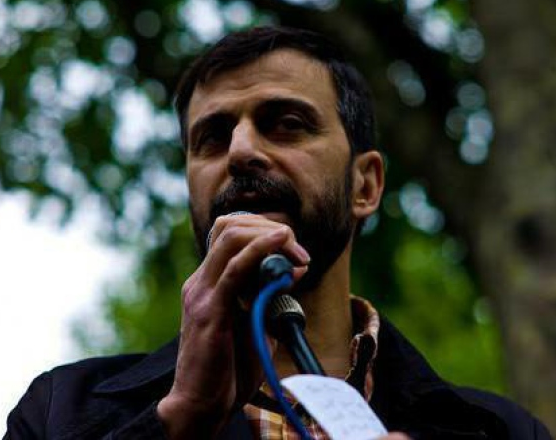 A Finsbury Park Mosque leader has branded Lee Rigby's killers "sick" while calling for a halt to a spate of racist attacks in which worshippers have been called "terrorists".
Mohammed Kozbar, chairman of the mosque, called for calm while announcing Islington's Muslims stand united with the wider community against acts of terrorism which are not in the name of Islam.
The comments come after the Gazette revealed police raided one of the Lee Rigby suspect's father's home in Parkhurst Road, Holloway, last week, before arresting another man on Sunday.
He said: "These people are not normal. Whoever has done this, they are sick or mentally ill. We have condemned this from the beginning. We don't know these two people. They have never been within our community and we don't want these type of people in our community.
"These type of acts are insulting and are an assault on our religion and all our community because they are saying they are doing this in our name and this is not true. This is not in our name and we condemn this."
Mr Kozbar, a trustee of the mosque since 2005, added: "They have affected the community relationship. We have been the subject of attacks. We have seen a lot of verbal attacks since Mr Rigby died where people have been accused of being terrorists and have been sworn at and the police are aware of it."
Islington Gazette, 29 May 2013
Via ENGAGE